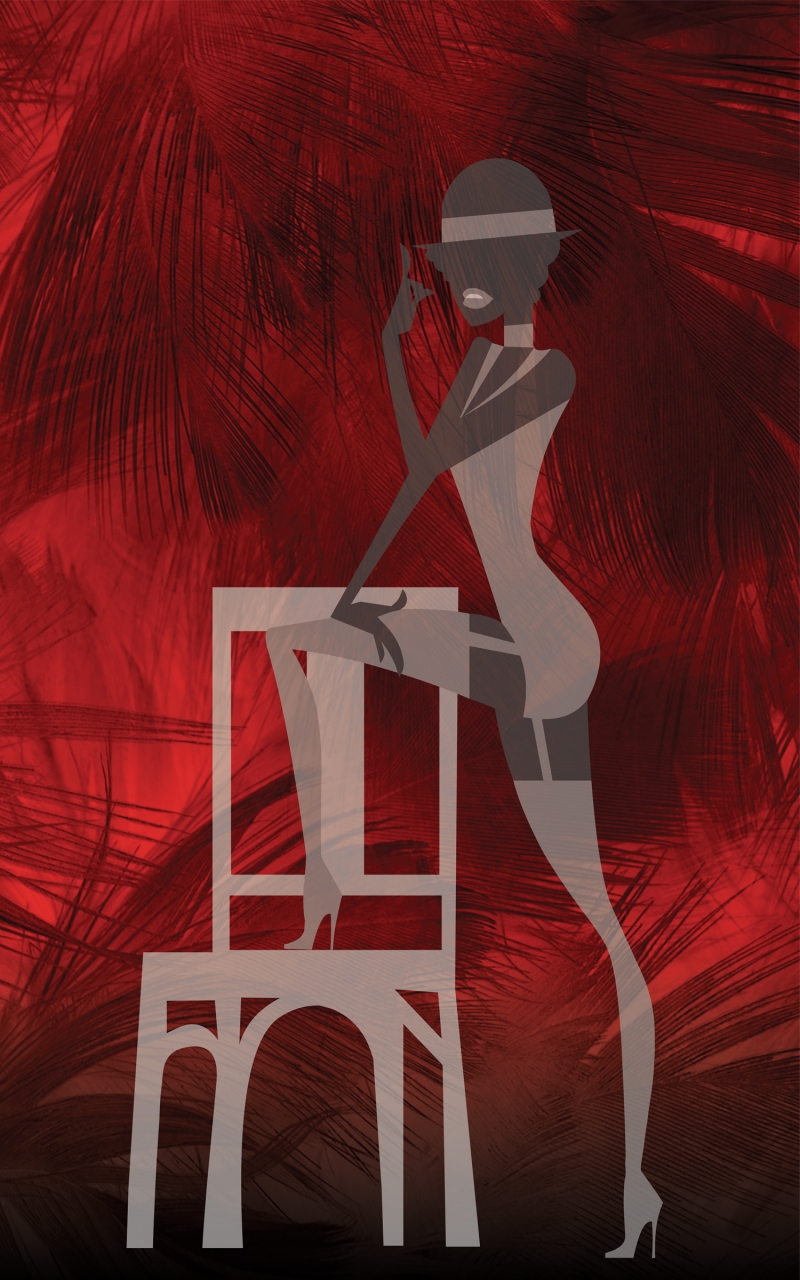 Description
Willkommen!  Discover the power of art to reflect truth during dangerous times.
What good is sitting alone in your room? Come hear the music play… in the legendary Kit Kat Klub, for this smart, sexy musical featuring the enduring songs of long-time friends of NU Theatre, John Kander and Fred Ebb.
Cabaret explores the dark, intoxicating, and tumultuous life of Berlin's natives and expatriates as Germany slowly yields to the emerging Third Reich.
Cabaret won eight Tony Awards in 1967, and another four for the revival in 1998.
Audience Discretion Advised: 
This production contains mature themes and content.
CABARET
is presented by arrangement with Concord Theatricals on behalf of Tams-Witmark LLC.
www.concordtheatricals.com
As a reminder, proof of vaccination and masks are required in The Elizabeth Ann Clune Center for Theatre. Please visit our Health & Safety Protocols page for more information.
Join the Friends of Niagara University Theatre for their 36th Annual Gala on Saturday April 30th, 2022.
Special performance of Cabaret followed by a night of food, drinks, live music, auction items, and Friendship are included in your ticket.
By RSVP Only.
MORE INFO
Production Credits
Music Directed By

Dr. Bridget Moriarty

Directed By

Steve Braddock

Choreographed By

Terri Vaughan

Costumes By

Maureen Stevens
Dates
&

Times
Thursday, April 28, 2022

at 7:00pm

Friday, April 29, 2022

at 7:30pm

Saturday, April 30, 2022

at 4:00pm

(Friends of NU Theatre Gala)
Sunday, May 1, 2022

at 2:00pm

(Post Show Discussion)
Thursday, May 5, 2022

at 7:00pm

Friday, May 6, 2022

at 7:30pm

Saturday, May 7, 2022

at 2:00pm

Saturday, May 7, 2022

at 7:30pm

Sunday, May 8, 2022

at 2:00pm
Cast Members
Emily Augello

(Kit Kat Ensemble)

Matthew Ball

(Kit Kat Ensemble)

Samantha Campbell

(Kit Kat Ensemble)

Hayden Carr

(Kit Kat Ensemble)

Katrina Copeland

(Kit Kat Ensemble)

Alyssa Garmone

(Kit Kat Ensemble)

Julia Hartloff

(Fraulein Schneider)

Morgan Hilliker

(Sally Bowles)

Devin Klumpp

(Kit Kat Ensemble)

Amaya Mack

(Kit Kat Ensemble)

Austin Marshall

(Kit Kat Ensemble)

Morgan Mincer

(Fraulein Kost)

Zachary Murphy

(Emcee)

Tyler Olson

(Cliff Bradshaw)

Brady Stewart

(Ernst Ludwig)

Randi Sykes

(Kit Kat Ensemble)

Jeremy Vicario

(Herr Schultz)