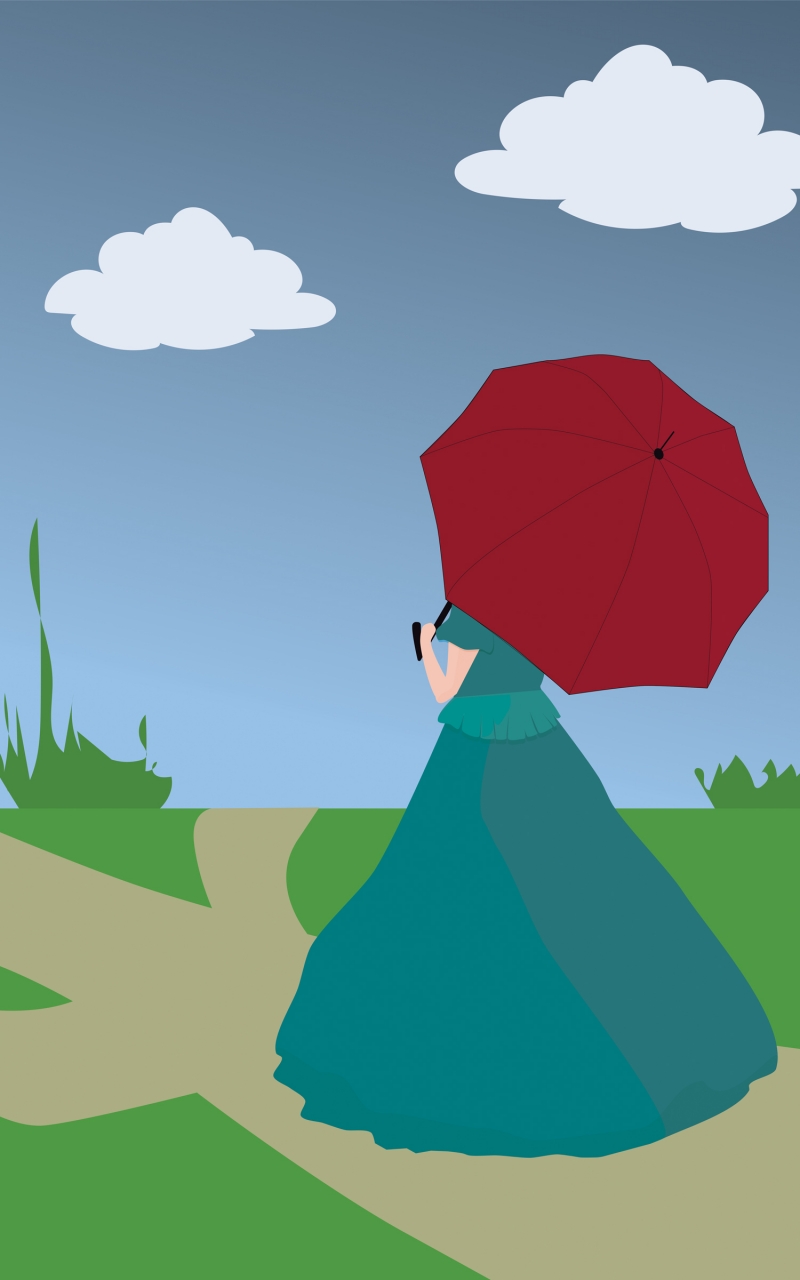 Description
A magnificently musical model of matchmaking mayhem.
Jane Austen's adored heroine returns to life in this romantic musical comedy. Emma, who states she has "the very best blessings of existence" with "very little to vex or distress me," is a well-meaning, but disaster-prone cupid wanna-be, who ignores her own romantic feelings while setting out to find a suitor for her friend Harriet. When her attempts at matchmaking and romance go awry, Emma is forced to face herself and the people she has hurt. 
Fall in love all over again with one of Jane Austen's most beloved characters.
* NEW * 
"THE UNDERSTUDY" is now open!
Located beneath the theatre and adjacent to the lobby & box office, The Understudy now offers lounge chairs, whiskey barrel tables, and an abundance of ambiance. The bar area will now be open for beer, wine and a variety of snacks. Preorders will be taken for intermission food and drink, and concessions will likewise be sold one hour prior to performance. Food and beverages MUST be consumed while seated at tables in the lounge. The removal of masks will NOT be allowed while standing or moving within the lounge or lobby areas.
JANE AUSTEN'S EMMA
Is presented through special arrangement with Music Theatre International (MTI).
All authorized performance materials are also supplied by MTI.
www.mtishows.com
Production Credits
Music Directed By

Dr. Bridget Moriarty

Directed By

Steve Braddock

Choreographed By

Terri Vaughan

Costumes By

Maureen Stevens

Lights By

Rylee Watson, '21
Dates
&

Times
Thursday, December 2, 2021

at 7:00pm

Friday, December 3, 2021

at 7:30pm

Saturday, December 4, 2021

at 2:00pm

Saturday, December 4, 2021

at 7:30pm

Sunday, December 5, 2021

at 2:00pm

(Post Show Discussion)
Thursday, December 9, 2021

at 7:00pm

Friday, December 10, 2021

at 7:30pm

Saturday, December 11, 2021

at 2:00pm

Saturday, December 11, 2021

at 7:30pm

Sunday, December 12, 2021

at 2:00pm
Cast Members
Samantha Campbell

(Jane Fairfax)

Jamarion Evans

(Robert Martin)

Gabriella Galante

(Mrs. Bates/ Miss Elizabeth Martin)

Alyssa Garmone

(Emma Woodhouse)

Michelina Haralson

(Mrs. Weston)

Benjamin Hayes

(Mr. Elton)

Ryan Henneberger

(Mr. Weston)

Olivia Kane

(Mrs. Elton)

Austin Marshall

(Frank Churchill)

Shelby McNulty

(Miss Bates)

Julia Miskines

(Harriet Smith)

Tyler Olson

(Mr. Knightley)

Nathaniel Park

(Mr. Woodhouse)