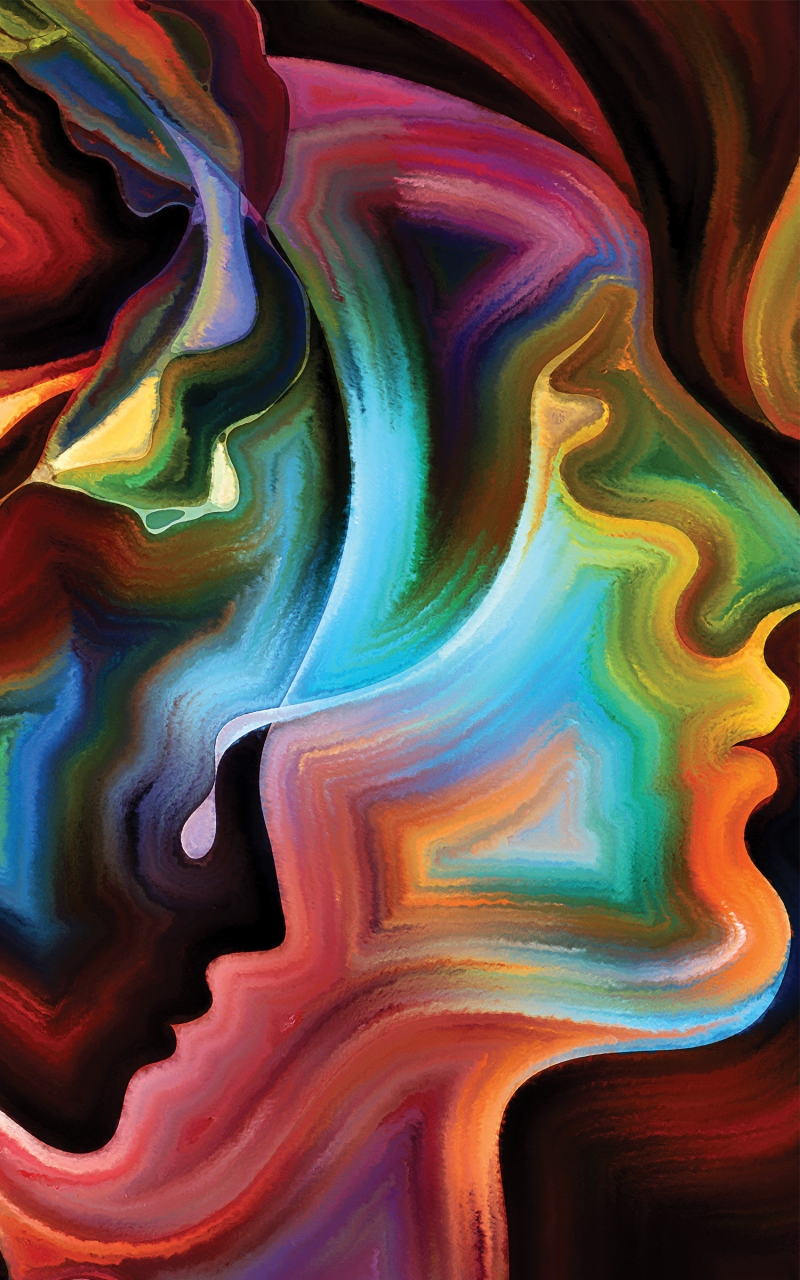 Description
All student produced and directed
A powerful, disturbing study of a family divided against itself. Produced to critical and popular acclaim as part of the Humana Festival of New American Plays of the Actors Theatre of Louisville.
The setting is the small town of Independence, Iowa, the lifelong home of Evelyn Briggs. Her oldest daughter, Kess, is a university professor in Minneapolis, but she has come home at the request of her sister, Jo, who is concerned for Evelyn's mental health. Kess, a professed lesbian, wants to cut her family ties once and for all; Jo, an incurable romantic and longtime virgin, has now become pregnant; while Sherry, salty-tongued and amoral, wants only to finish high school so she can leave home for good. In the end, there is no accommodation possible but, instead, only a kind of arbitrary independence for each of the protagonists, as they come to realize that each must find her own heaven—or hell—in her own way.
Caution: Adult language and situations.
Scroll down to bottom of page for digital Playbill and Post-Show Discussion information.
Production Credits
Directed By

Catriona Goodsell
Dates
&

Times
Friday, March 19, 2021

at 7:30pm

Saturday, March 20, 2021

at 2:00pm

Saturday, March 20, 2021

at 7:30pm

Sunday, March 21, 2021

at 2:00pm
Cast Members
Samantha Dell'acqua

(Jo)

Taylor Grosskopf

(Evelyn)

Emily Kuster

(Sherry)

Sydney McKinley

(Kess)