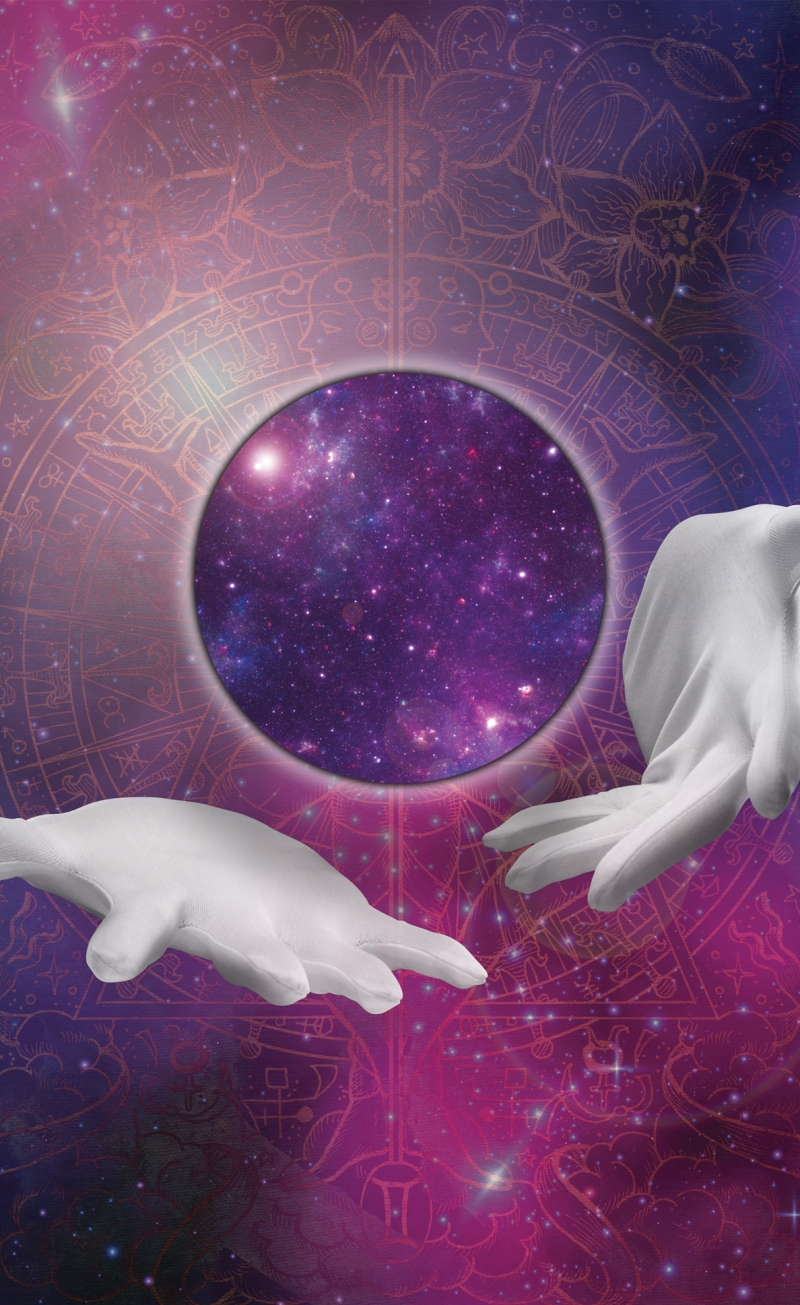 Description
Due to Governor Cuomo's COVID-19 Health & Safety protocol and, on the recommendation of the CDC limiting the size of gatherings, the remaining shows for Niagara University's 2019-2020 Theatre season have been cancelled.
Is the extraordinary discovered in the journey or at the destination?
That's the question that drives King Charlemagne's young heir through explorations of war, sex, politics and love –guided dexterously by the manipulative hand of the Leading Player. With an infectiously unforgettable score from Grammy and Oscar winner Stephen Schwartz, Pippin is the ultimate theatrical experience that will thrill, deliver loads of laughs and touch the heart.
Amusing, adventurous, and affecting, the original 1972 Broadway production, directed and choreographed by the celebrated Bob Fosse, received four Tony Awards. The 2013 production won the Tony for Best Revival of a Musical.
Production Credits
Lyrics By

Stephen Schwartz

Music By

Stephen Schwartz

Directed By

Doug Zschiegner

Choreographed By

Natalie Slipko

Costumes By

Maureen Stevens
Dates
&

Times
Thursday, April 30, 2020

at 7:00pm

Friday, May 1, 2020

at 7:30pm

Saturday, May 2, 2020

at 4:00pm

(Friends of NU Theatre Gala)
Sunday, May 3, 2020

at 2:00pm

(Post Show Discussion)
Thursday, May 7, 2020

at 7:00pm

Friday, May 8, 2020

at 7:30pm

Saturday, May 9, 2020

at 2:00pm

Saturday, May 9, 2020

at 7:30pm

Sunday, May 10, 2020

at 2:00pm
Cast Members
Emily Augello

(Player)

Samantha Campbell

(Player)

Katrina Copeland

(Fastrada)

James DeLano

(Lewis)

Zachery Gammel

(Player)

Ricardo Garcia

(Player)

Alyssa Garmone

(Player)

Ben Gluck

(Theo)

Michael Kelleher

(Pippin)

Lauren McCall

(Catherine)

Zach Murphy

(Player)

Anika Pace

(Leading Player)

Caleb Paxton

(Charles)

Josephine Reynolds

(Berthe)

Kelsey Rohde

(Player)

Krista Wander

(Player)

Christian Webster

(Player)

Reagan Zuber

(Player)