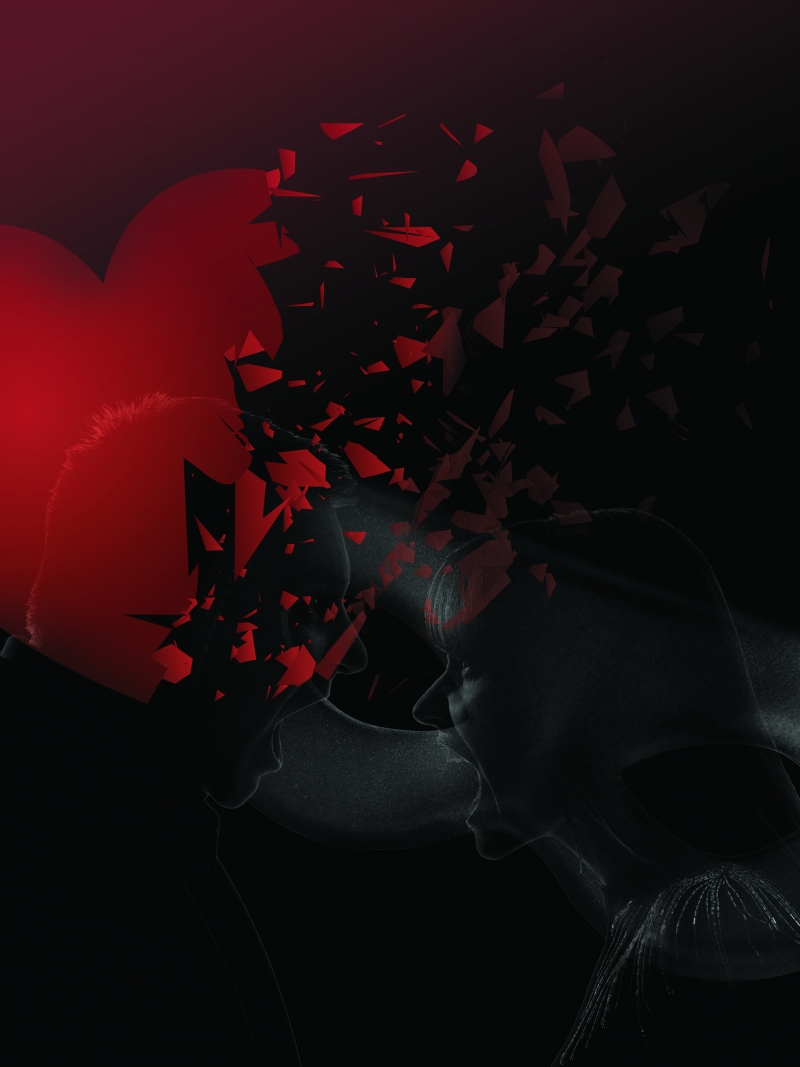 Description
Due to Governor Cuomo's COVID-19 Health & Safety protocol and, on the recommendation of the CDC limiting the size of gatherings, the remaining shows for Niagara University's 2019-2020 Theatre season have been cancelled.
Laughter, lamentation, libel, lies and love. Yup, that's Shakespeare…
"Some Cupid kills with arrows, some with traps." Much Ado About Nothing delivers on the personal tightrope walk between the head and the heart. 
Beatrice and Benedick would rather exchange blistering insults than sweet nothings. However, the pugnacious pair is forced to forge a partnership in order to defend family and honor, and save the true love between Hero and Claudio after malicious rumors devastate the lovers' wedding day. Will their sincere struggle to restore young love prompt unexpected changes in all four? Much Ado may be the Bard's most sublime battle of wits and will.
Production Credits
Written By

WIlliam Shakespeare

Directed By

Steve Braddock

Choreographed By

Terri Vaughan

Costumes By

Maureen Stevens
Dates
&

Times
Thursday, March 26, 2020

at 7:00pm

Friday, March 27, 2020

at 7:30pm

Saturday, March 28, 2020

at 2:00pm

Saturday, March 28, 2020

at 7:30pm

Sunday, March 29, 2020

at 2:00pm

(Post Show Discussion)
Thursday, April 2, 2020

at 7:00pm

Friday, April 3, 2020

at 7:30pm

Saturday, April 4, 2020

at 2:00pm

Saturday, April 4, 2020

at 7:30pm

Sunday, April 5, 2020

at 2:00pm
Cast Members
Sonia Angeli

(Don Pedro)

Samantha Carocci

(Margaret)

Skylah Fields

(Leonato)

Heather Gervasi

(Claudio)

Audrey Grout

(Dogberry)

Michelina Haralson

(Conrade)

Julia Hartloff

(Messanger/ Sexton)

Clare Heron

(Verges)

Morgan Hilliker

(Hero)

Kenyia-Lashay King

(Don John)

Caroline Kolasny

(Beatrice)

Sydney McKinley

(Borachio)

Emily Palmerchuck

(Friar Francis)

Amelia Roque

(Benedick)

Randi Sykes

(Ursula)

Felicita Velez

(Hugh Oatcake)

Gabrianna Wos

(Francis Seacoal)