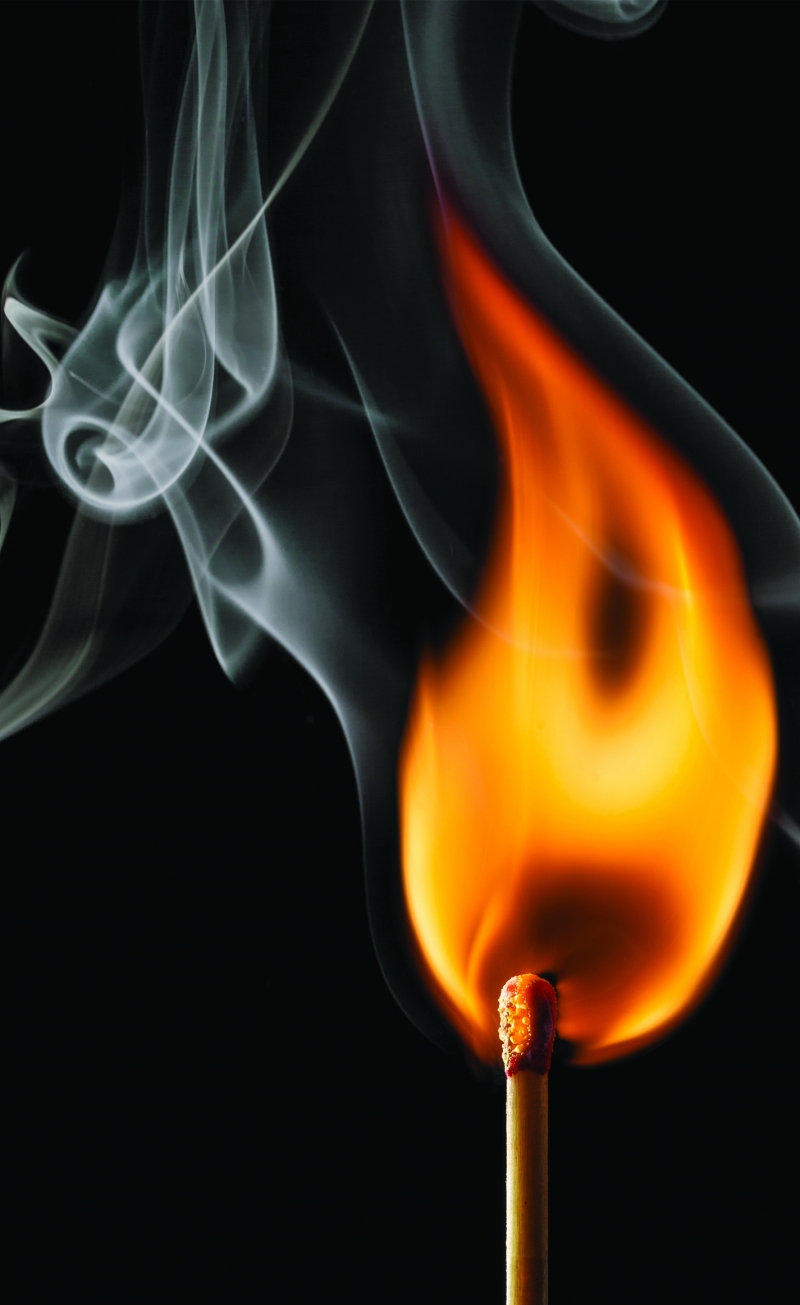 Description
Today's bad ideas are tomorrow's disasters.
A darkly comic, thought-provoking contemporary allegory illustrating how easily ordinary people can be taken in by evil. Max Frisch wrote the play as a criticism of Swiss neutrality during the rise of Nazism in Europe, posing the question of responsibility to ourselves, our family and our neighbors when we choose to ignore the signs of danger when they are presented to us.
Written in 1953, the play resonates for our time when we think about the nature of evil.  Does it lie hidden in international diplomacy? Political contests? Personal or corporate greed? And how are we affected by it?
Laugh a little, think a lot. 
Production Credits
Costumes By

Marilyn Deighton
Dates
&

Times
Thursday, October 3, 2019

at 7:00pm

Friday, October 4, 2019

at 7:30pm

Saturday, October 5, 2019

at 2:00pm

Saturday, October 5, 2019

at 7:30pm

Sunday, October 6, 2019

at 2:00pm

Monday, October 7, 2019

at 7:00pm
Cast Members
Emily Augello

(Chorus 6)

Ashton DeCaro

(Biedermann)

Casidy Granchelli

(Anna)

Audrey Grout

(Babette)

Michelina Haralson

(Chorus 4)

Marley Judd

(Leader of the Chorus)

Kenyia-Lashay King

(Chorus 2/ Policeman)

Shelby McNulty

(Chorus 3/ Mrs. Knechtling)

Julia Miskines

(Chorus 7)

Tyler Olson

(Sepp Schmitz)

Josephine Reynolds

(Chorus 1/ PhD)

Andrew Salamone

(Willi Eisienring)

Gabrianna Wos

(Chorus 5)