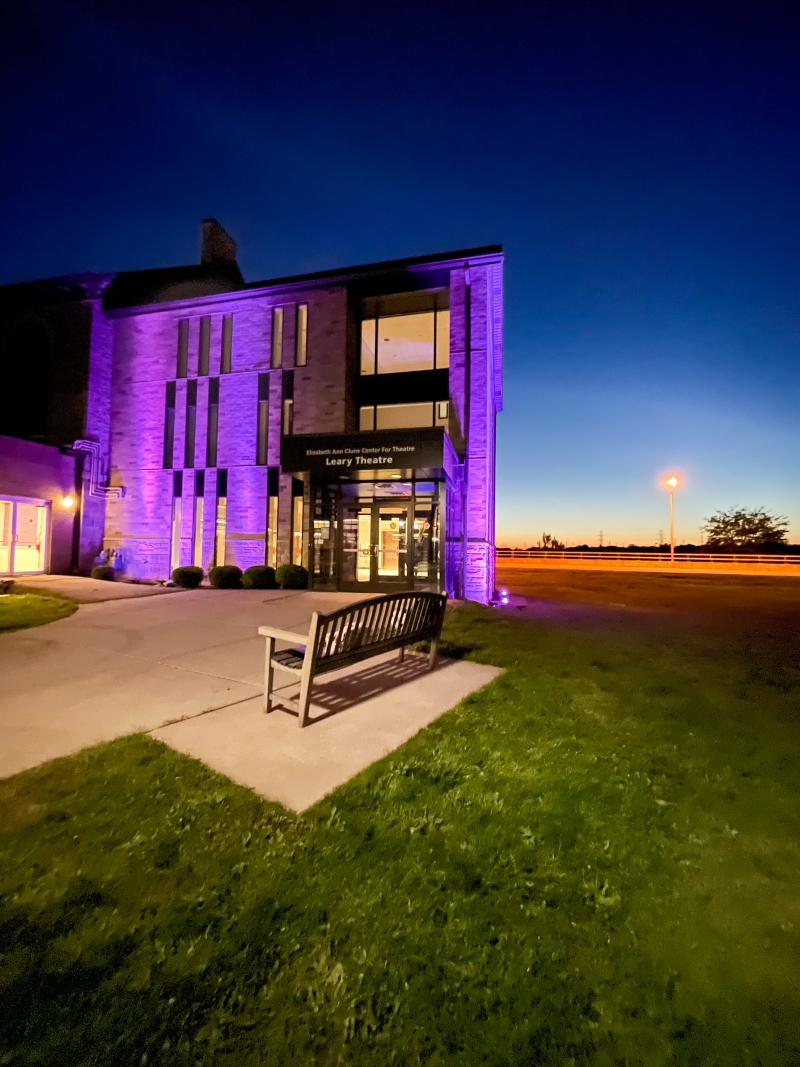 Description
To celebrate our 60th season as a producing organization, we offer a stunning revival of a play from our very first season!
In Wendy Kesselman's riveting new adaptation of the original stage play by Goodrich and Hackett, survivor accounts and newly discovered writings from Anne's diary are interwoven to create a contemporary, impassioned story of those persecuted under Nazi rule. An adaptation for a new generation able to confront the true horrors of the Holocaust, The Diary of Anne Frank captures the claustrophobic realities of eight people's daily existence in hiding— their fear, their hope, their laughter, their grief.
Check back for ticket information. Coming soon!
Production Credits
Written By

Frances Good rich & Albert Hackett

Book By

Adapted by Wendy Kesselman

Directed By

Robyn Lee Horn

Costumes By

Maureen Stevens
Dates
&

Times
Thursday, April 4, 2024

at 7:00pm

Friday, April 5, 2024

at 7:30pm

Saturday, April 6, 2024

at 2:00pm

Saturday, April 6, 2024

at 7:30pm

Sunday, April 7, 2024

at 2:00pm

(Post Show Discussion)