NU Dance Theatre: Discovering Me, Embracing We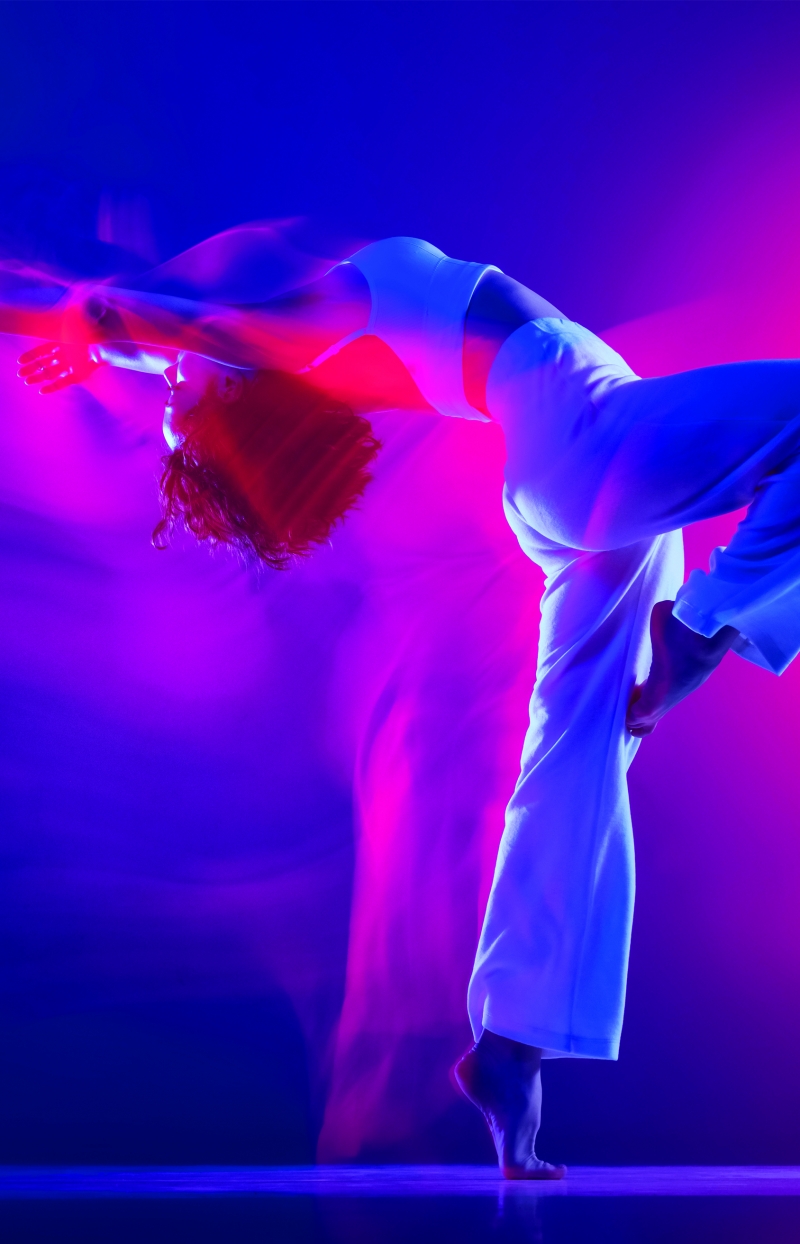 Description
In a world of stories liberated from the spoken word, movement and dance allow us to find ourselves and discover the commonalities we share with those around us.
 A celebration of the joy of being human with all of its challenges, complexities, constraints and freedoms, articulated in the glorious language of choreography.
 Please join us as we explore the beautifully physical nature of storytelling.
Production Credits
Directed By

Terri Vaughan

Choreographed By

NU Dance Faculty
Dates
&

Times
Thursday, October 12, 2023

at 7:00pm

Friday, October 13, 2023

at 7:30pm

Saturday, October 14, 2023

at 2:00pm

Saturday, October 14, 2023

at 7:30pm

Sunday, October 15, 2023

at 2:00pm

(Post Show Discussion)
Cast Members
Laura Barcomb

(Ensemble)

Alyvia Christensen

(Ensemble)

Jamarion Evans

(Ensemble)

Gabriella Galante

(Ensemble)

Adelaide Hawkins

(Ensemble)

Isaac Hohl

(Ensemble)

Lillian Jarzabek

(Ensemble)

Hannah LaRuez

(Ensemble)

Meghan O'Connor

(Ensemble)

Jeremy Vicario

(Ensemble)

Audrianna Yates

(Ensemble)