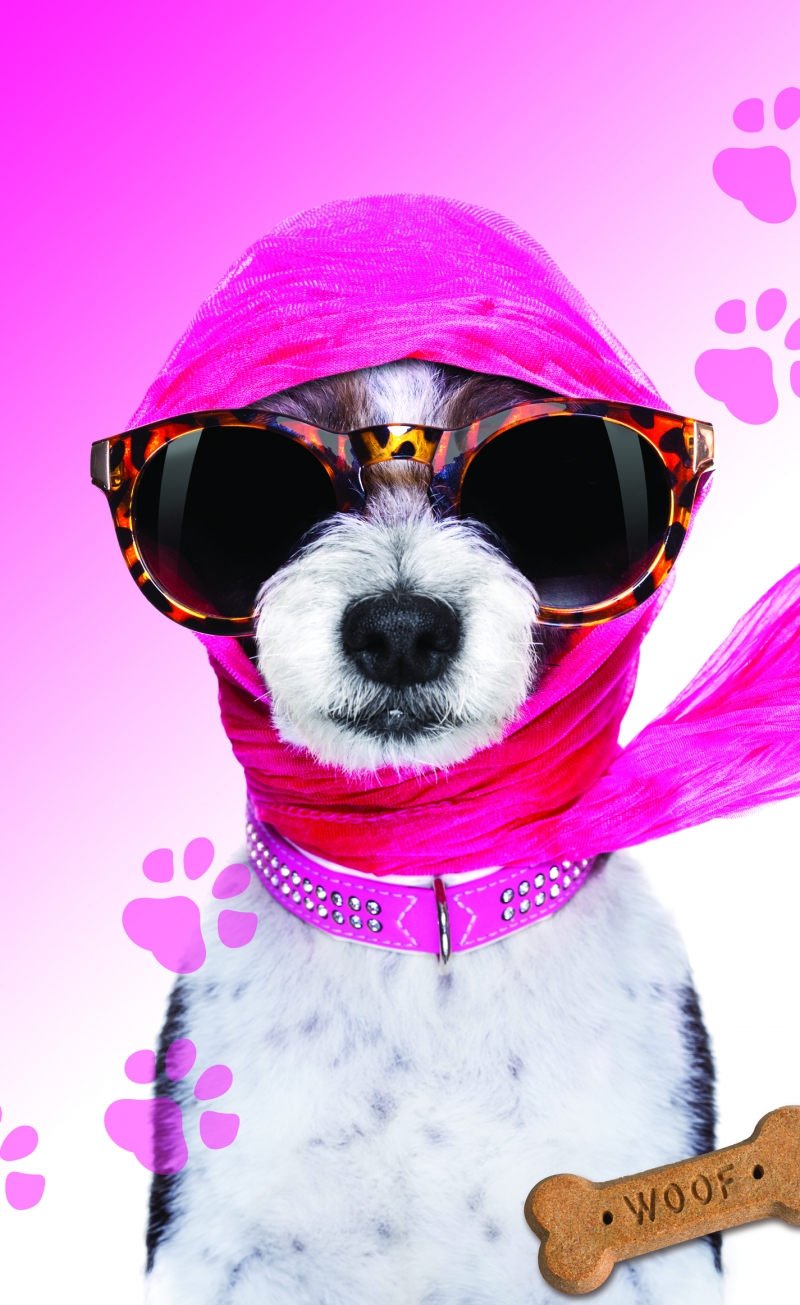 Description
A howlingly funny, doggone good time.
It is said that a dog is man's best friend.  What does a man's partner think about that?
The enigmatically comic story follows Greg, a man suffering through the pain of a midlife crisis, who finds a stray dog named Sylvia in a nearby park.  He brings her home to his wife Kate, who is less than thrilled with this new addition to the family that threatens her as a rival for Greg's affections.  Can a marriage in serious jeopardy, through a series of hilarious and touching complications, find salvation through compromise? Will Sylvia become a valued part of their lives?
Production Credits
Directed By

Kayla Victoria Reumann
Dates
&

Times
Friday, February 28, 2020

at 7:30pm

Saturday, February 29, 2020

at 2:00pm

(Post Show Discussion)
Saturday, February 29, 2020

at 7:30pm

Sunday, March 1, 2020

at 2:00pm
Cast Members
Justin Durrett

(Tom/ Phyllis/ Leslie)

Isabel Merkel

(Kate)

Julia Miskines

(Sylvia)

Andrew Salamone

(Greg)