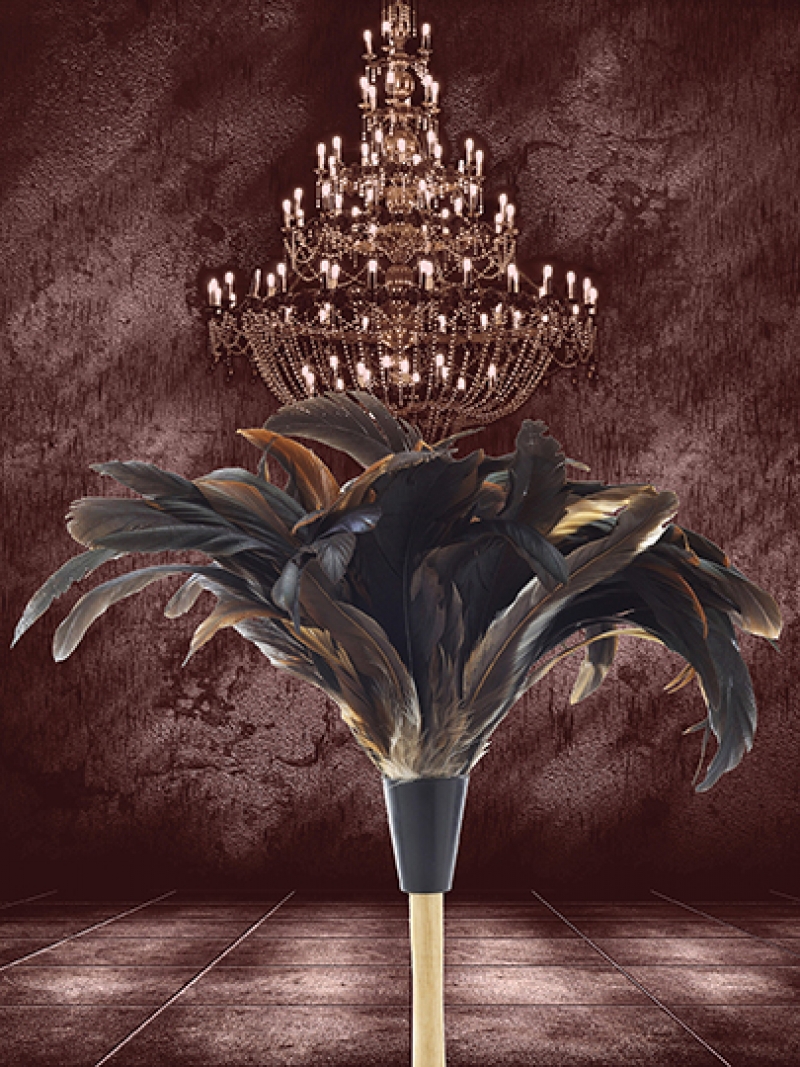 Description
IMPORTANT CHANGE: This production, originally slated for the Castellani Arts Museum, WILL NOW BE PRESENTED IN THE LEARY THEATRE.
Two sisters, deeply resentful of their inferior social position, attempt to take revenge against society by destroying their employer.  Their secretive routine ultimately leads to unanticipated consequences.
The Maids caused a scandal when it opened in Paris in 1947 for its stark portrayal of seething working class discontent.  Following the sisters as they weave through past and present, fiction and fantasy, their ritual becomes reality when they are confronted with the ultimate transgressions of despair, hatred and jealousy.
Production Credits
Directed By

Henrik Borgstrom
Dates
&

Times
Thursday, February 18, 2016

at 7:00pm

Friday, February 19, 2016

at 7:30pm

Saturday, February 20, 2016

at 7:30pm

Sunday, February 21, 2016

at 2:00pm

(Post Show Discussion)
Saturday, February 20, 2016

at 2:00pm
Cast Members
Britini Margaret Anne D'Angelo

(Claire 2)

Arianne Davidow

(Solange 3)

Amanda Funiciello

(Claire 3)

Kathleen Macari

(Claire 1)

Clarissa Maloy

(Solange 2)

Colleen Pine

(Madame)

Kayla Storto

(Solange 1)