Miss Bennet: Christmas at Pemberley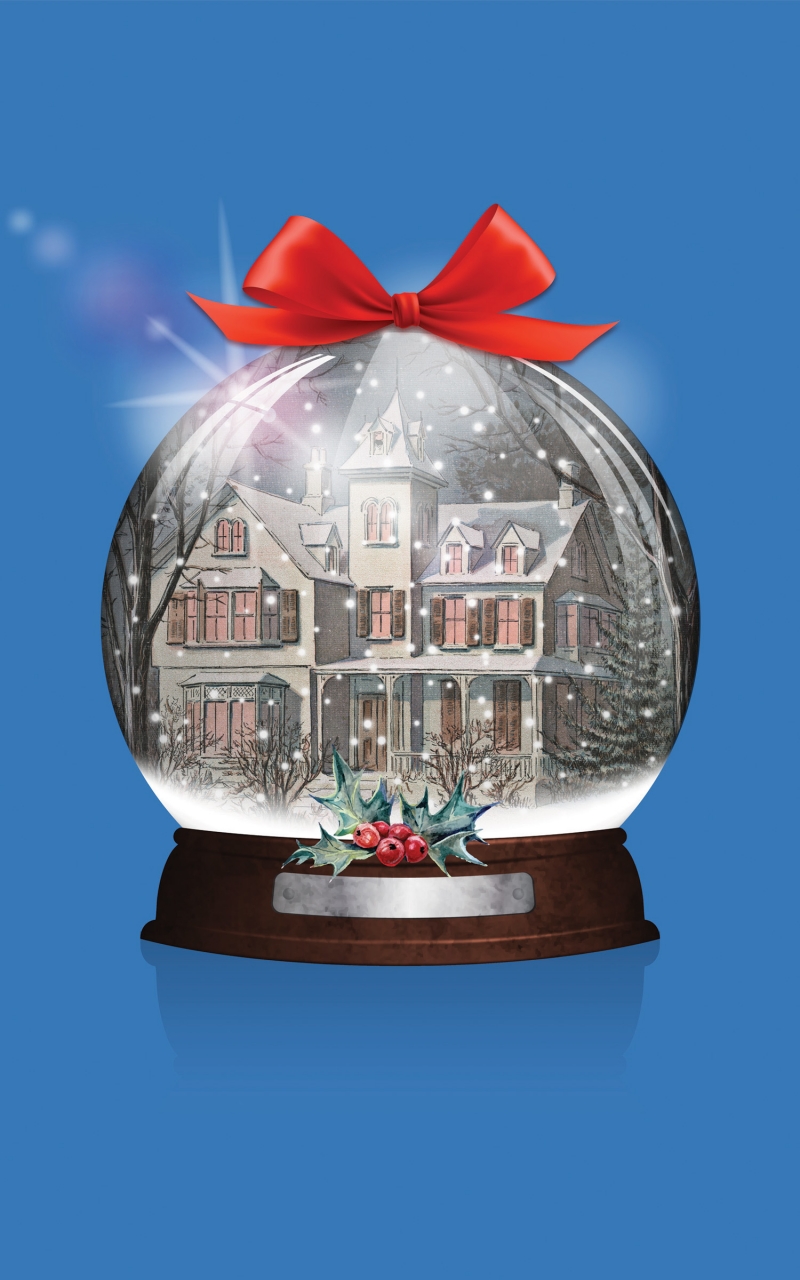 Description
A sparkling holiday play for the whole family to enjoy.
This charming sequel to Jane Austen's Pride and Prejudice is set two years after the novel ends, only this time with bookish middle-sister Mary as its unlikely heroine. Mary is growing tired of her role as dutiful middle sister in the face of her siblings' romantic escapades. When the family gathers for Christmas at Pemberley, an unexpected guest sparks Mary's hopes for independence, an intellectual match, and possibly even love. But nothing is ever simple in Jane Austen's world as chaos and comedy abound.
As a reminder, masks are required inside the Elizabeth Ann Clune Center for Theatre. Please view our Health & Safety Protocols page for further information.
Production Credits
Written By

Lauren Gunderson & Margot Melcon
Dates
&

Times
Thursday, December 1, 2022

at 7:00pm

Friday, December 2, 2022

at 7:30pm

Saturday, December 3, 2022

at 2:00pm

Saturday, December 3, 2022

at 7:30pm

Sunday, December 4, 2022

at 2:00pm

(Post Show Discussion)
Monday, December 5, 2022

at 7:00pm
Cast Members
Julia Cianfrini

(Jane Bingley)

Taylor Grosskopf

(Mary Bennet)

J.C. Hartloff

(Lydia Wickham)

Devin Klumpp

(Charles Bingley)

Austin Marshall

(Arthur de Bourgh)

Emily Palmerchuck

(Anne de Bourgh)

Jon Roschefski

(Fitzwilliam Darcy)

Nyah Searles

(Elizabeth Darcy)