2021 - 2022 Season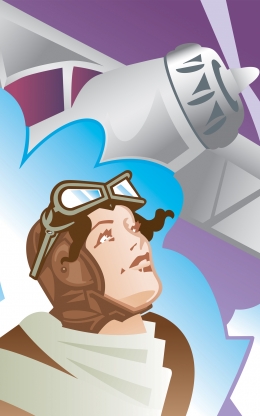 November 4 thru November 8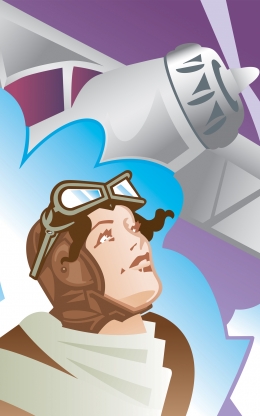 Description
Friendship & Flight. Women in Wartime. American Herstory.Decision Height is the story of friendship and of the complex and essential role of women in wartime. Virginia Hascall has left her home and fiancée to become a Woman Airforce Service Pilot, and do her part to help defeat the Axis powers in the Second World War. Through triumph and tragedy, she and her sisters in flight suits learn as...
October 14 thru October 18
The human spirit soars in the freedom and joy of homecoming.A celebration of the challenges, complexities, freedom and joy of coming home, articulated in the language of dance. Choreographed and... Learn more.