2018 - 2019 Season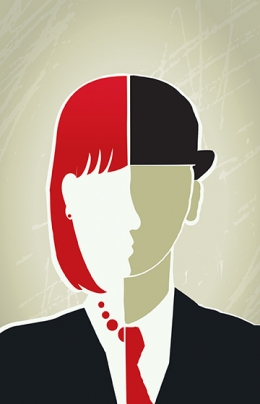 November 29 thru December 9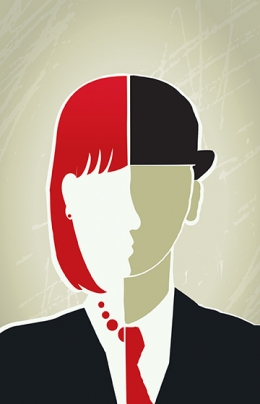 Description
Jean-Francois Millet is a brilliant but unappreciated artist living outside Paris in 1846. Persuaded by his well-meaning friends that the secret to success lies in convincing the world he's deceased, Millet hatches a scheme which could make him rich, famous, and able to marry the girl of his dreams – if only he didn't have to be a stiff to do it!The comedy, written by Twain in 1898, was...
October 11 thru October 15
Left quad. Right quad. Lunge. Winter indoor soccer.From the safety of their suburban stretch circle, an undefeated team navigates big questions and wages small battles with all the vim and vigor of a... Learn more.
November 1 thru November 11
Feeling a little down in the mouth? Tired of constant headlines proclaiming rampant greed and ambition, political upheaval, international brinkmanship, domestic strife?  Just how do we combat the... Learn more.