2021 - 2022 Season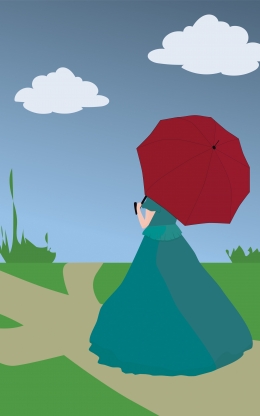 December 2 thru December 12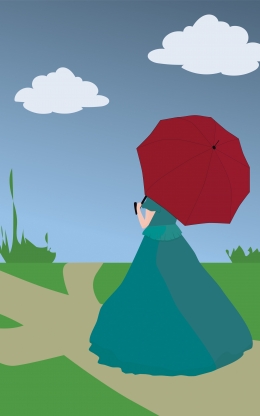 Description
A magnificently musical model of matchmaking mayhem.Jane Austen's adored heroine returns to life in this romantic musical comedy. Emma, who states she has "the very best blessings of existence" with "very little to vex or distress me," is a well-meaning, but disaster-prone cupid wanna-be, who ignores her own romantic feelings while setting out to find a suitor for her friend Harriet. When her...
October 14 thru October 18
The human spirit soars in the freedom and joy of homecoming.A celebration of the challenges, complexities, freedom and joy of coming home, articulated in the language of dance. Choreographed and... Learn more.
November 4 thru November 8
Friendship & Flight. Women in Wartime. American Herstory.Decision Height is the story of friendship and of the complex and essential role of women in wartime. Virginia Hascall has left her home... Learn more.