2018 - 2019 Season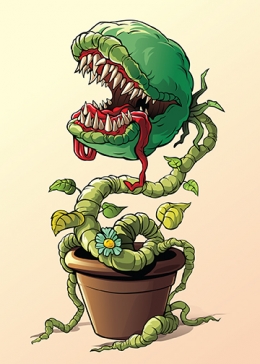 November 1 thru November 11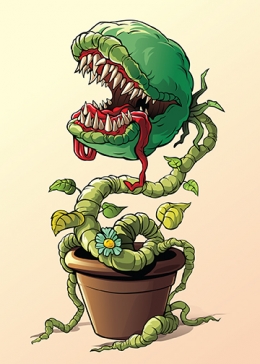 Description
Feeling a little down in the mouth? Tired of constant headlines proclaiming rampant greed and ambition, political upheaval, international brinkmanship, domestic strife?  Just how do we combat the pervasive feeling of impending doom and gloom?Why, with an apocalyptic satire, of course, complete with an alien plant bent on world domination!  An evening of gruesome laughter and infectious R&B...
October 11 thru October 15
Left quad. Right quad. Lunge. Winter indoor soccer.From the safety of their suburban stretch circle, an undefeated team navigates big questions and wages small battles with all the vim and vigor of a... Learn more.