2019 - 2020 Season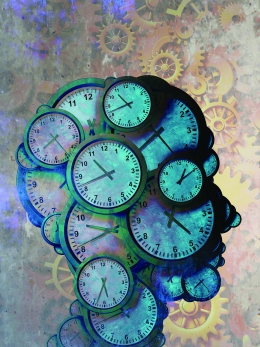 January 24 thru January 26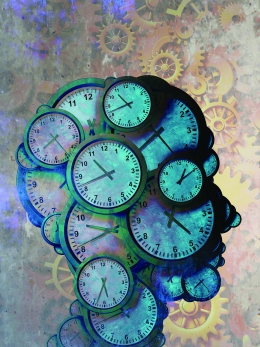 Description
Comedies, dramas and everything in between – a smorgasbord of ten-minute plays.  If one is not to your taste, you only have to wait 10 minutes until the next one.  Some of the plays contain adult situations and language.
Today's bad ideas are tomorrow's disasters. A darkly comic, thought-provoking contemporary allegory illustrating how easily ordinary people can be taken in by evil. Max Frisch wrote the play as a... Learn more.
October 24 thru November 3
Marvelous, magical, musical mayhem! When an overworked mother and her teenage daughter mystically swap bodies, they have just one day to put things right again. Freaky Friday, a new musical based on... Learn more.
November 21 thru November 25
A sweetly subversive exploration of the nature of American theatre.Winner of the American Theatre Critics Steinberg New Play Award, this madcap comedy follows three actresses across the footlights,... Learn more.