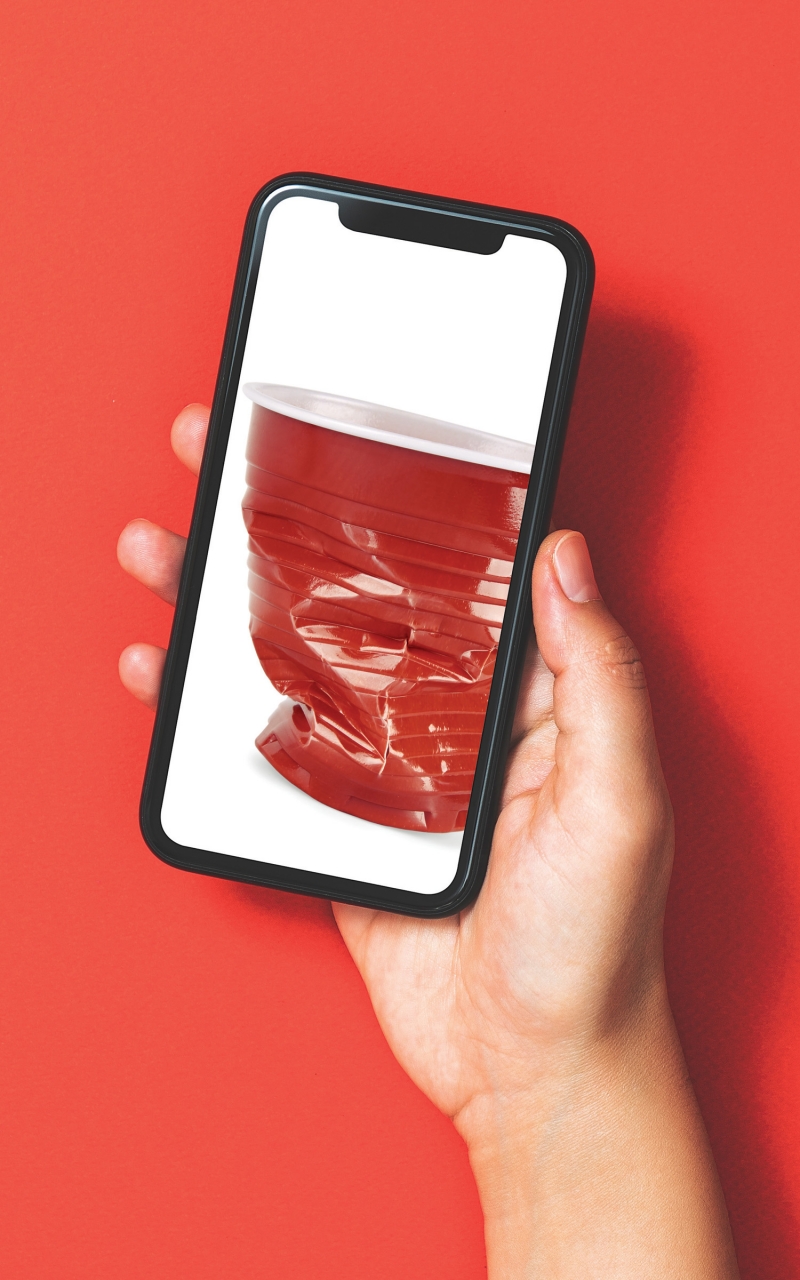 Description
Something happened to Chloe after that party last Saturday night. Something she says she can't remember. Something everybody is talking about.
Set at a Midwestern high school, in a world of Facebook and Twitter, smartphones and YouTube, Good Kids explores a casual sexual encounter gone wrong and its very public aftermath.
Who's telling the truth? Whose version of the story do you believe? And what does that say about you?
* CAUTION: GOOD KIDS contains adult language and graphic descriptions of sexual violence.
To reserve your virtual seat for Good Kids, please follow the link next to your preferred date below.
Please note that you will have to create a free account with our streaming provider, ShowShare.
ShowShare charges a $2.95 streaming service fee.
By using the respective promo code at check out, NU Theatre will cover this fee.
Once you have reserved your virtual seat, you can then watch the production at the designated show time by following the same link!
And don't forget to join us Thursday after the show for a Talk Back! Click HERE for more information.
Promo Codes
Thursday @ 7pm - 
niagara1112


Friday @ 7:30pm - 

niagara1113


Saturday @ 2pm - 

niagara11142


Saturday @ 7:30pm - 

niagara1114730


Sunday @ 2pm - 

niagara1115
Production Credits
Directed By

David Peterson

Costumes By

Maureen Stevens
Cast Members
Emily Augello

(Skyler)

Carissa Clarcq

(Daphne)

Katrina Copeland

(Amber)

Justin Durrett

(Ty)

Gabriella Galante

(Kylie)

Cassidy Granchelli

(Brianna)

Julia Hartloff

(Madison)

Morgan Hilliker

(Chloe)

Austin Marshall

(Landon)

Shelby McNulty

(Deirdre)

Tyler Olson

(Connor)

Sean Taylor

(Tanner)