She Kills Monsters: Virtual Realms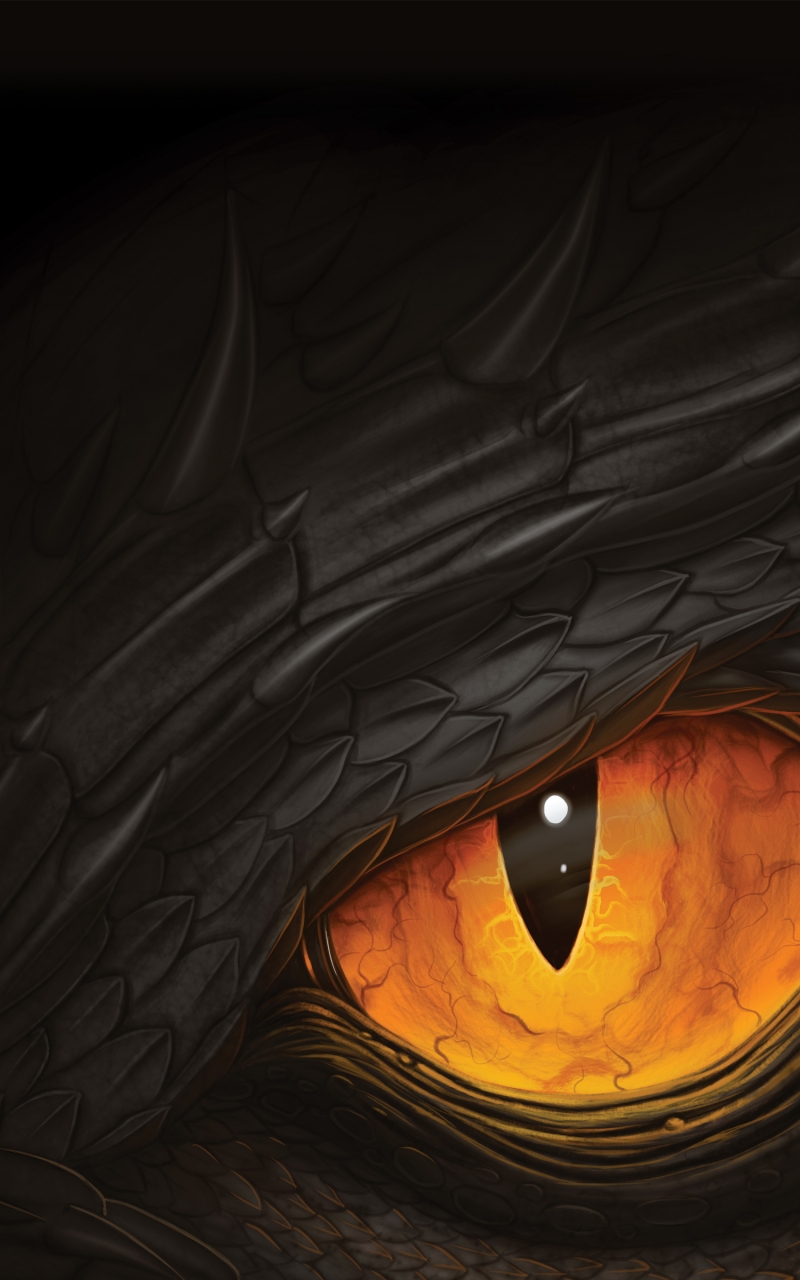 Description
She Kills Monsters tells the story of Agnes Evans, following the death of her teenage sister, Tilly. When Agnes finds Tilly's Dungeons & Dragons notebook, however, she stumbles into a journey of discovery and action-packed adventure in the imaginary world that was Tilly's refuge. In this high-octane dramatic comedy laden with homicidal fairies, nasty ogres, and 90s pop culture, acclaimed young playwright Qui Nguyen offers a heart-pounding homage to the geek and warrior within us all.
After the COVID-19 pandemic resulted in a national artistic hold, the playwright responded by rewriting his already hugely popular play specifically for online performances.
Keep the arts alive!
Production Credits
Directed By

Katie Mallinson

Costumes By

Maureen Stevens
Dates
&

Times
Thursday, October 29, 2020

at 7:00pm

Friday, October 30, 2020

at 7:30pm

Saturday, October 31, 2020

at 2:00pm

Saturday, October 31, 2020

at 7:30pm

Sunday, November 1, 2020

at 2:00pm
Cast Members
Matthew Ball

(Chuck)

Samantha Campbell

(Lilith/ Lily)

Ben Dunbar

(Orcus/ Ronnie)

Hannah Gates

(Narrator)

Audrey Grout

(Agnes)

Michelina Haralson

(Vera)

Christian Hines

(Miles)

Sydney McKinley

(Tilly)

Abigail Mylock

(Evil Gabbi)

Meghan O'Connor

(Evil Tina)

Josephine Reynolds

(Farrah)

Atraeu Richardson

(Steve)

Nyah Searles

(Kalliope/ Kelly)