Shakespeare Unwrapped. Shakespeare's Kings & Queens: A Family Drama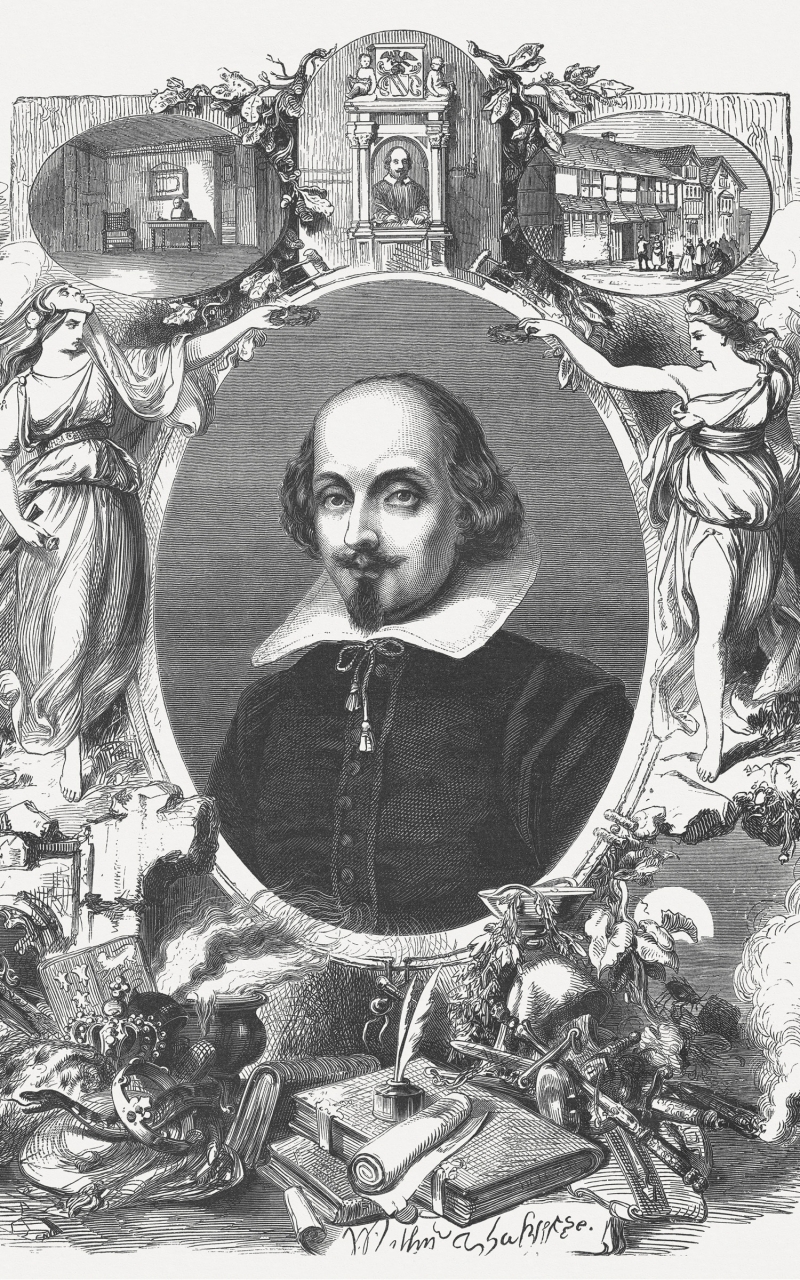 Description
Royal families. 
They've got it made, right?  
Well, maybe.  But Shakespeare tells us that his royal folk are just as prone to dysfunction as the rest of us… and in many cases, the stakes are just so much higher.  You know, like when the fate of the kingdom is at stake…
In this montage of scenes from Shakespeare's work, you'll get a first-hand glimpse into the familial dynamics of royalty, both historical and mythical, as you tag along with some of the Bard's most provocative and fascinating characters.
Register here for your preferred performance. Click on link or copy and paste into browser.  
Production Credits
Written By

William Shakespeare

Directed By

Valerie Doulton & Josie DiVincenzo

Costumes By

Maureen Stevens
Dates
&

Times
Thursday, October 1, 2020

at 7:00pm

Friday, October 2, 2020

at 7:30pm

Saturday, October 3, 2020

at 2:00pm

Saturday, October 3, 2020

at 7:30pm

Sunday, October 4, 2020

at 2:00pm
Cast Members
Laura Barcomb

(Hermione/ Kate)

Adriana Bollinger

(Titania)

Sariah Call

(Cordelia/ Marina)

Skylah Feilds

(Pericles/ Richard III)

Zachery Gammel

(Hamlet/ Officer)

Zachary King

(Henry Bolingbroke/ Doctor)

Isabel Merkel

(Gertrude/ Richard II)

Nathanial Park

(Leontes/ Groom)

Caleb Paxton

(Lear/ Henry V)

Randi Sykes

(Fool)

Christian Webster

(Oberon/ Prince Hal)