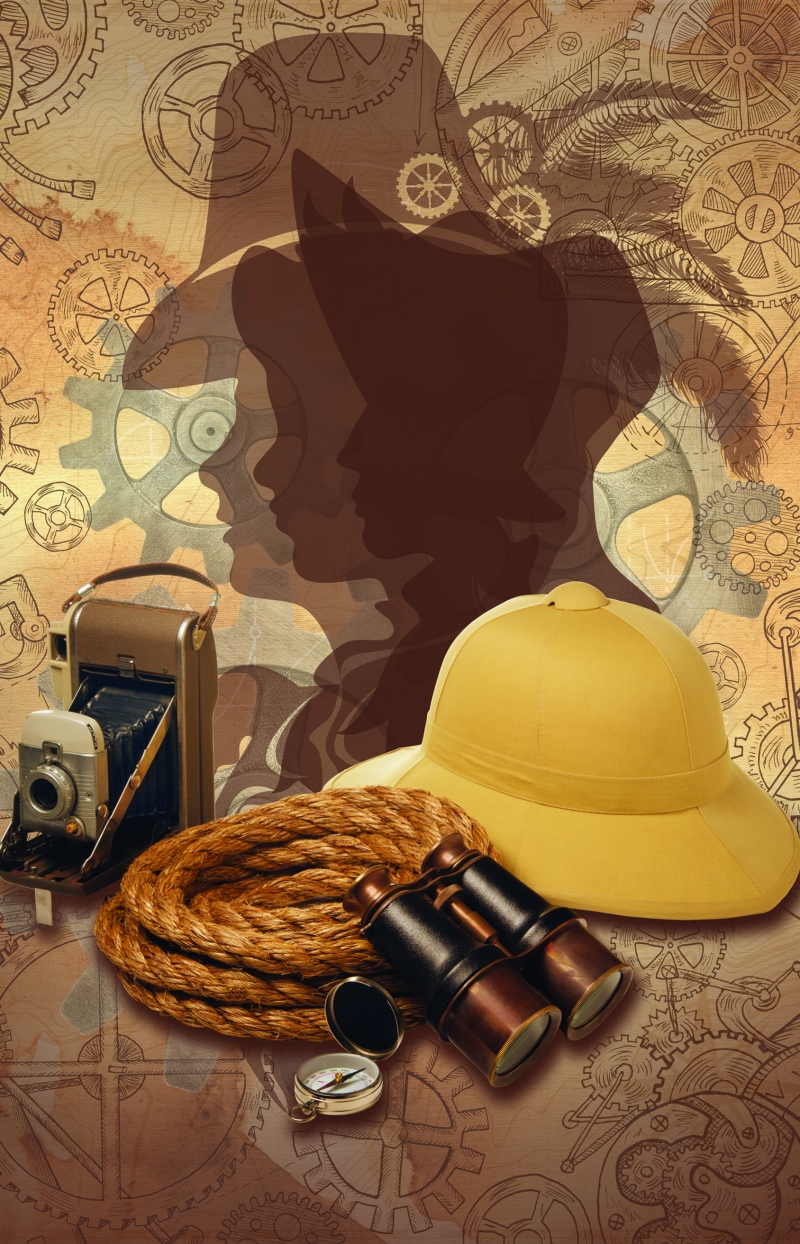 Description
A fashionable, frivolous, feminist expedition through time, space and language.
Among the most imaginative works of the 20th century, On the Verge captivates with its plentiful invention. Three Victorian lady travelers take it upon themselves to discover the mystery of the world as they set out for Terra Incognita, the last undiscovered territory.
In the quest to find their places in the world, the explorers make their way through jungles and ice sheets, encounter fascinating characters and find themselves traveling through time and space. Along the way, each woman discovers her own unique destiny. Full of lyrical and humorous dialogue, On the Verge sheds light on the boundaries of the human condition.
Production Credits
Directed By

Katie Mallinson

Costumes By

Maureen Stevens
Dates
&

Times
Thursday, February 20, 2020

at 7:00pm

Friday, February 21, 2020

at 7:30pm

Saturday, February 22, 2020

at 2:00pm

Saturday, February 22, 2020

at 7:30pm

Sunday, February 23, 2020

at 2:00pm

(Post Show Discussion)
Cast Members
Ashton DeCaro

(Grover/ Alphonse/ The Gorge Troll /The Yeti/ Gus/ Madame Nhu/ Mr. Coffee/ Nicky Paradise)

Marley Judd

(Mary)

Shelby McNulty

(Fanny)

Morgan Mincer

(Alex)