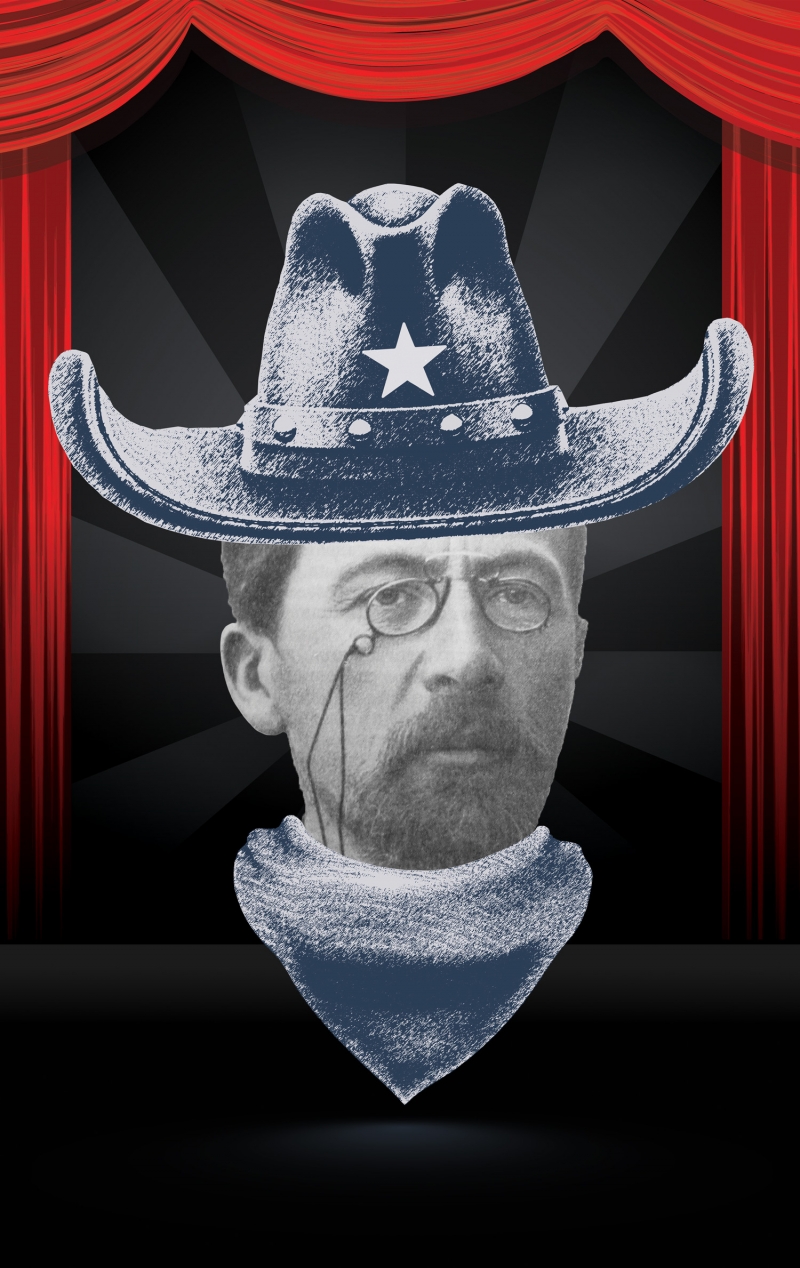 Description
A sweetly subversive exploration of the nature of American theatre.
Winner of the American Theatre Critics Steinberg New Play Award, this madcap comedy follows three actresses across the footlights, down the rabbit hole and into a strangely familiar Wonderland that looks a lot like American theatre!
In the tradition of great backstage comedies, Anton in Show Business is a play within a play (within a play) that conveys the joys, pains and absurdities of "putting on a show" with keen wit, acute irony and perceptive humor.
Dates
&

Times
Thursday, November 21, 2019

at 7:00pm

Friday, November 22, 2019

at 7:30pm

Saturday, November 23, 2019

at 2:00pm

Saturday, November 23, 2019

at 7:30pm

Sunday, November 24, 2019

at 2:00pm

(Post Show Discussion)
Monday, November 25, 2019

at 7:00pm
Cast Members
Skylah Fields

(T-Anne, Andwyneth, Don Blount & others)

Heather Gervasi

(Ralph, Wikewitch, Joe Bob)

Julia Hartloff

(Joby)

Sydney McKinley

(Casey)

Isabel Merkel

(Kate, Ben, Jackey)

Morgan Mincer

(Lisabette)

Kayla Victoria Reumann

(Holly)