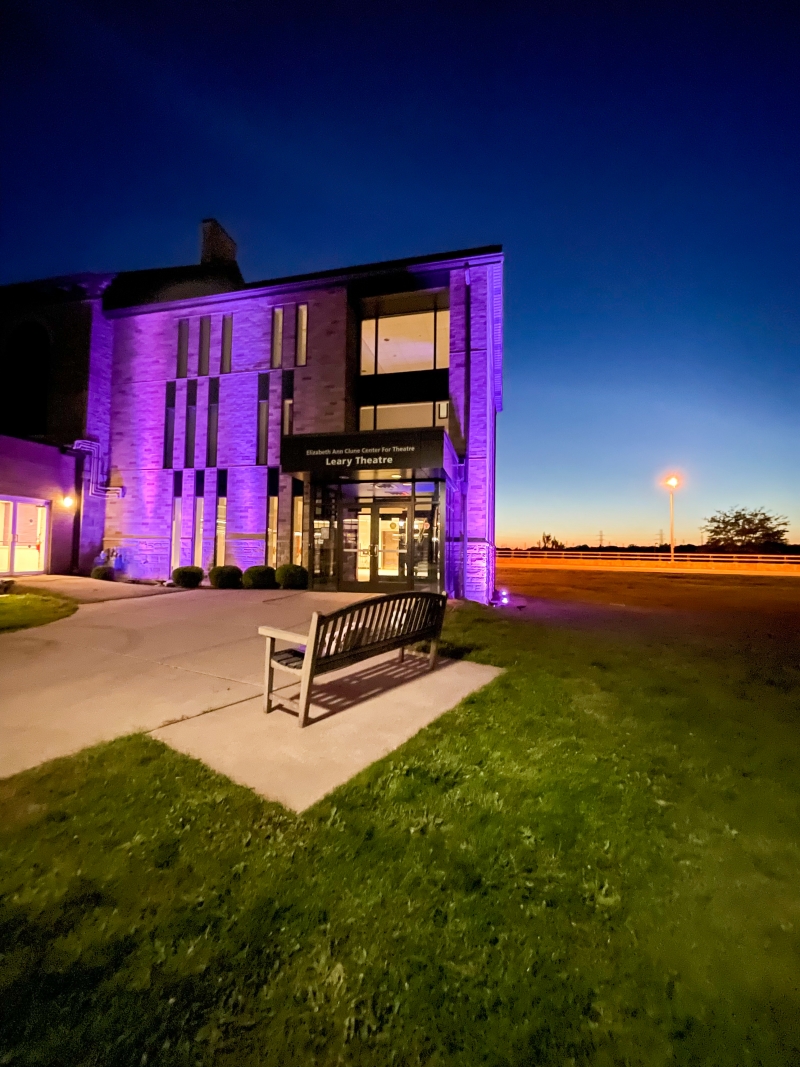 Description
"There's only now, there's only here. Give in to love, or live in fear. No other course, no other way. No day but today."
Winner of the Tony Award for Best Musical and the Pulitzer Prize for Drama, 
RENT follows a year in the lives of a diverse group of artists, musicians and their friends struggling to survive and create in New York's Lower East Side. RENT is a groundbreaking musical about falling in love, following your dreams, and finding your voice.
La Vie Boheme! Come celebrate with us the iconic musical that shaped a generation of audiences, inspired us all to choose love over fear, encouraged us to live without regret and taught us to measure our lives in love.
Cautions: Strong language. Adult themes.
Production Credits
Lyrics By

Jonathan Larsen

Music Directed By

Bridget Moriarty, D.M.A.

Directed By

Steven Braddock

Choreographed By

Terri Vaughan

Costumes By

Maureen Stevens
Dates
&

Times
Thursday, April 25, 2024

at 7:00pm

Friday, April 26, 2024

at 7:30pm

Saturday, April 27, 2024

at 2:00pm

Saturday, April 27, 2024

at 7:30pm

Sunday, April 28, 2024

at 2:00pm

(Post Show Discussion)
Thursday, May 2, 2024

at 7:00pm

Friday, May 3, 2024

at 7:30pm

Saturday, May 4, 2024

at 4:00pm

(Friends of NU Theatre Gala)
Sunday, May 5, 2024

at 2:00pm