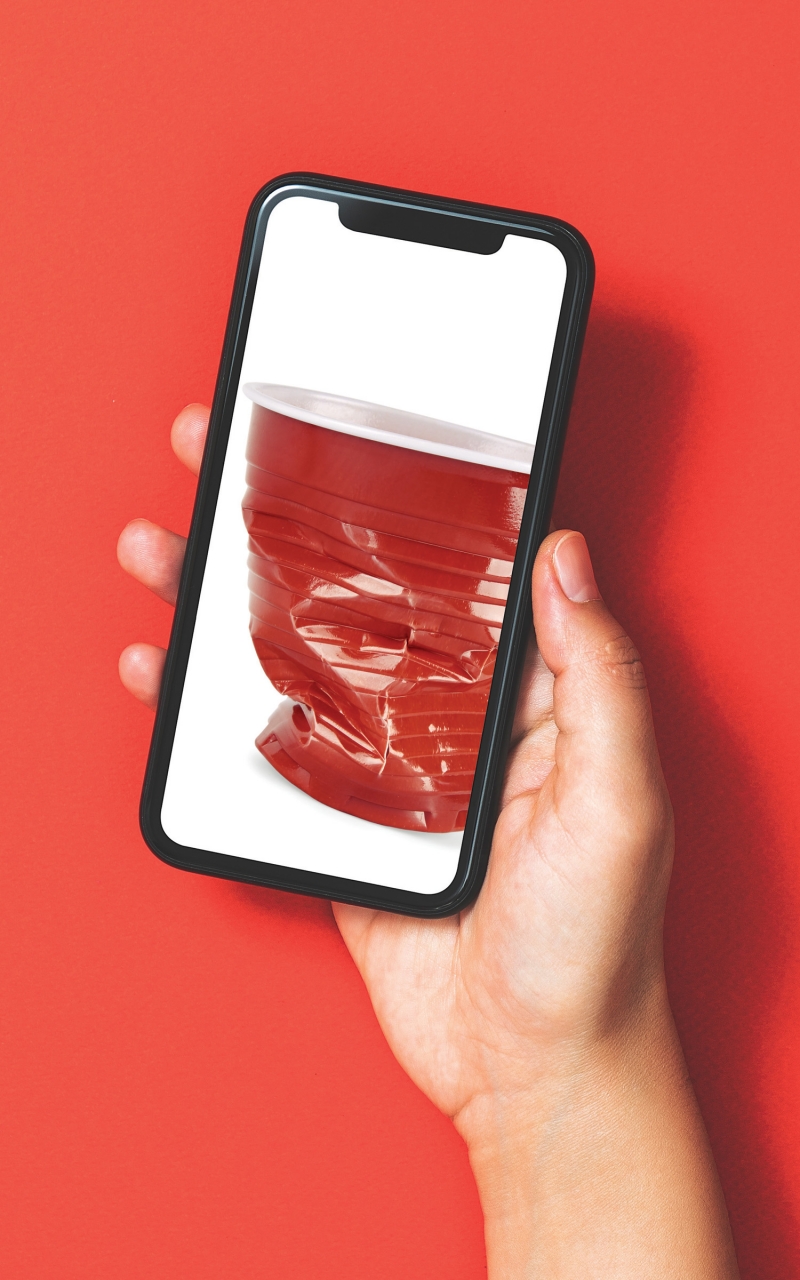 Description
Something happened to Chloe after that party last Saturday night. Something she says she can't remember. Something everybody is talking about.
Set at a Midwestern high school, in a world of Facebook and Twitter, smartphones and YouTube, Good Kids explores a casual sexual encounter gone wrong and its very public aftermath.
Who's telling the truth? Whose version of the story do you believe? And what does that say about you?
* CAUTION: GOOD KIDS contains adult language and graphic descriptions of sexual violence.
Production Credits
Directed By

David Peterson

Costumes By

Maureen Stevens
Dates
&

Times
Thursday, November 12, 2020

at 7:00pm

Friday, November 13, 2020

at 7:30pm

Saturday, November 14, 2020

at 2:00pm

Saturday, November 14, 2020

at 7:30pm

Sunday, November 15, 2020

at 2:00pm
Cast Members
Emily Augello

(Skyler)

Carissa Clarcq

(Daphne)

Katrina Copeland

(Amber)

Justin Durrett

(Ty)

Gabriella Galante

(Kylie)

Cassidy Granchelli

(Brianna)

Julia Hartloff

(Madison)

Morgan Hilliker

(Chloe)

Austin Marshall

(Landon)

Shelby McNulty

(Deirdre)

Tyler Olson

(Connor)

Sean Taylor

(Tanner)