Legally Blonde The Musical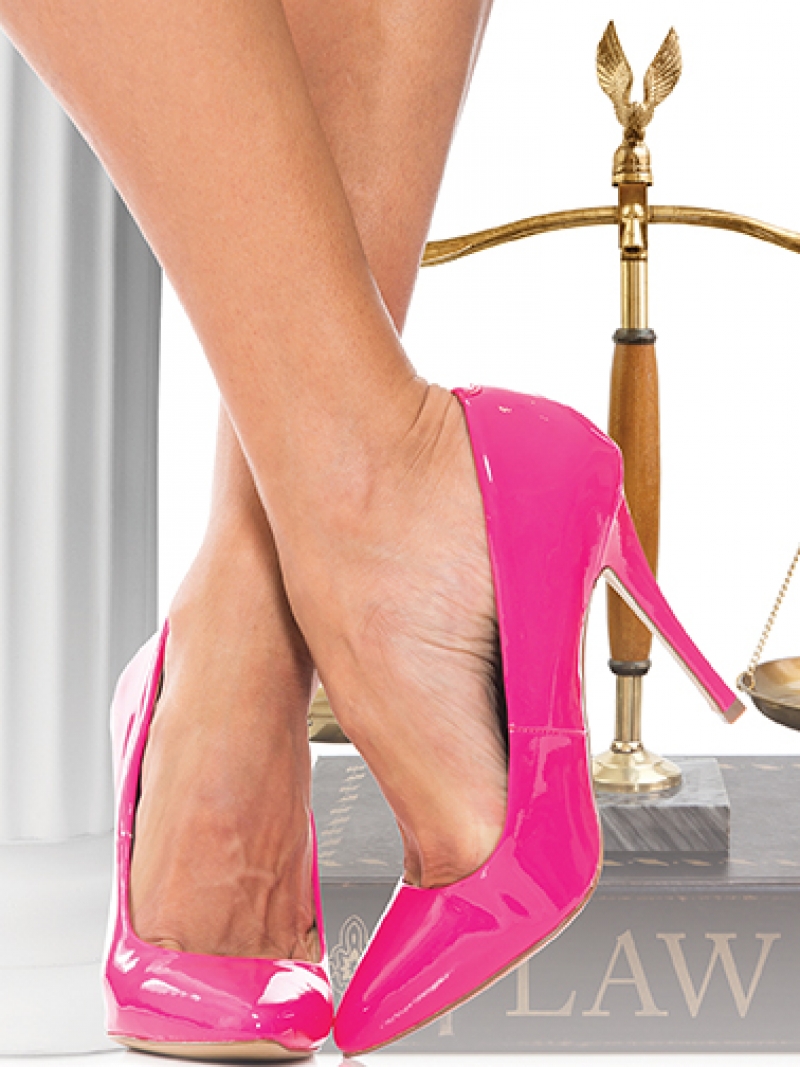 Description
A feel good musical with a magnificent message, "be true to yourself," Legally Blonde will tickle you pink!
Elle Woods, a fashion-minded California co-ed cutie, usually gets what she wants. When her boyfriend breaks up with her to find someone more serious at law school, Elle follows him to Massachusetts and enrolls in Harvard Law, determined to win him back. Along the way, she proves that kindness and compassion never go out of style.
The multiple award-winning, Tony nominated, seriously sassy musical based on the much-loved movie, Legally Blonde follows Elle's transformation as she tackles stereotypes, sexism and scandal in pursuit of her dreams.
Contains mature themes and language.
Production Credits
Lyrics By

Laurence O'Keefe & Nell Benjamin

Music By

Laurence O'Keefe & Nell Benjamin

Music Directed By

Bridget Moriarty

Directed By

Steve Braddock

Choreographed By

Terri Vaughan

Costumes By

Maureen Stevens
Dates
&

Times
Thursday, April 25, 2019

at 7:00pm

Friday, April 26, 2019

at 7:30pm

Saturday, April 27, 2019

at 2:00pm

Saturday, April 27, 2019

at 7:30pm

Sunday, April 28, 2019

at 2:00pm

(Post Show Discussion)
Thursday, May 2, 2019

at 7:00pm

Friday, May 3, 2019

at 7:30pm

Saturday, May 4, 2019

at 4:00pm

(Friends of NU Theatre Gala)
Sunday, May 5, 2019

at 2:00pm