Potato People in School Daze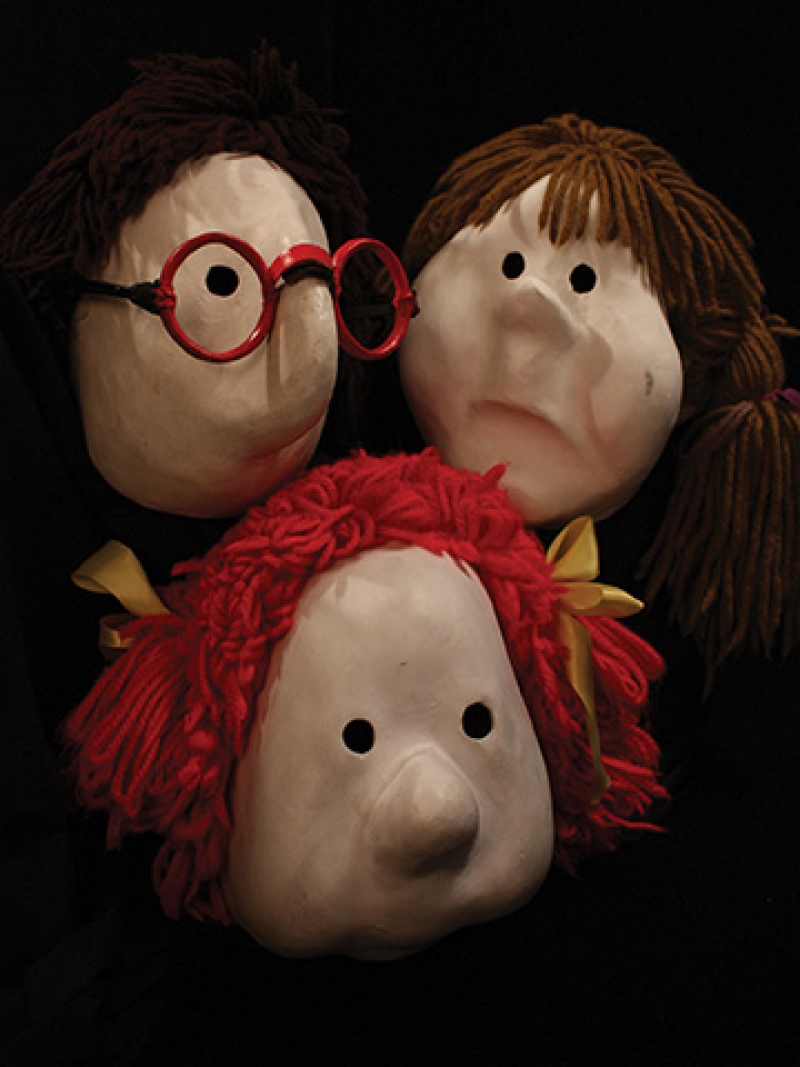 Description
Meet Momma, Poppa and Nancy Potato, the cartoon-like family that has captured the hearts of millions of people world-wide with their theatrical magic!
 Theatre Beyond Words, a Canadian physical theatre company, combining European mask work with North American style animation, created Potato People, a series of non-verbal mask plays for family audiences that have toured internationally. 
 In "School Daze," audiences will delight in the comic antics of young Nancy Potato's first day at school.  For Nancy, it's an exciting adventure as she meets her new teacher and classmates.  But for Momma, the experience is traumatic as she has difficulty letting go.
Production Credits
Written By

Theatre Beyond Words

Directed By

Robin Patterson
Dates
&

Times
Thursday, February 15, 2018

at 7:00pm

Friday, February 16, 2018

at 7:30pm

Saturday, February 10, 2018

at 2:00pm

Saturday, February 17, 2018

at 7:30pm

Sunday, February 18, 2018

at 2:00pm

(Post Show Discussion)
Cast Members
Sonia Angeli

(Ensemble)

Ashton DeCaro

(Ensemble)

Kyla Jack Farrell

(Ensemble)

Kenyia King

(Ensemble)

Justin Pope

(Ensemble)

Amelia Roque

(Ensemble)

Andrew Salamone

(Ensemble)