2014 - 2015 Season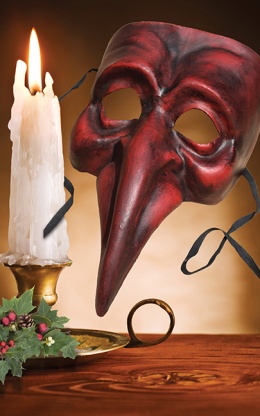 December 4 thru December 14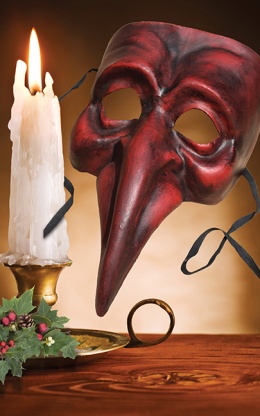 Description
Bah, humbug! Masks, clowning, acrobatics and holiday cheer abound in this fantastic retelling of the Dickens holiday classic.   When Scrooge is visited by his old business partner Marley, an unforgettable journey, filled with ghosts, yuletides, and premonitions, sets the covetous old man on a path to salvation.  One of the most lasting and best-loved stories of hope,  A COMMEDIA CHRISTMAS CAROL...
An engaging, humorous, action-filled story about dealing with feelings, resolving conflicts and becoming a friend.  All performances are free and open to the public.  For more information please... Learn more.
October 16 thru October 20
This powerful, perceptive and poignant play tackles subject matter seldom addressed but vital to youth and their families: the search for identity and the peer pressure that accompanies it. Using only... Learn more.
November 6 thru November 16
Sweeney Todd, a barber unjustly exiled from his home and family, returns to London seeking retribution against the unscrupulous judge who framed him. The road to vengeance leads Todd to Mrs. Lovett,... Learn more.