2014 - 2015 Season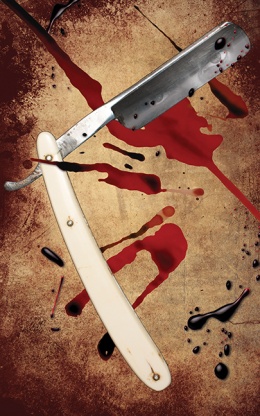 November 6 thru November 16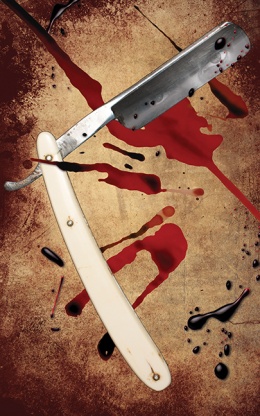 Description
Sweeney Todd, a barber unjustly exiled from his home and family, returns to London seeking retribution against the unscrupulous judge who framed him. The road to vengeance leads Todd to Mrs. Lovett, the ingeniously enterprising proprietress of a failing pie shop, above which he opens a new practice and proceeds to slice his way through London's upper crust. Generally regarded as Stephen...
An engaging, humorous, action-filled story about dealing with feelings, resolving conflicts and becoming a friend.  All performances are free and open to the public.  For more information please... Learn more.
October 16 thru October 20
This powerful, perceptive and poignant play tackles subject matter seldom addressed but vital to youth and their families: the search for identity and the peer pressure that accompanies it. Using only... Learn more.