2015 - 2016 Season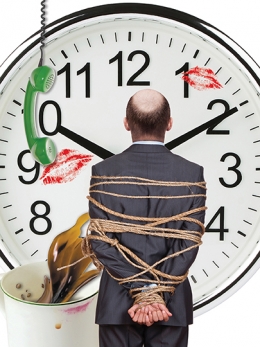 December 3 thru December 13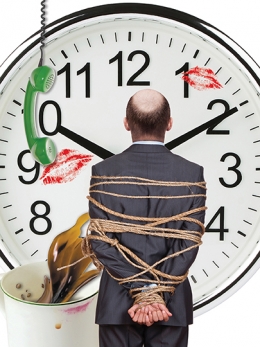 Description
Three unlikely friends prove you can't keep a good woman down, even in a man's world. Pushed to the boiling point, three female co-workers concoct a plan to get even with their sexist, egotistical, two-faced, hypocritical bigot of an employer. Is giving the boss the boot even possible? And if so, how would these entrepreneurial women give their company a dream makeover? Based on the hit 1979...
The spellbinding tale of the most notorious teens in history. New England, 1691. Fear and superstition are rampant. Singing, dancing and amusement of any kind are forbidden.  Five girls coming of age... Learn more.
October 16 thru October 18
A searing play about assault and retaliation.  How does one define retribution? And is it justice? This incredibly gripping drama focuses on an attempted physical attack and its aftermath, as the... Learn more.
November 5 thru November 15
Young Bianca can have her pick of suitors, but not until her older sister Kate has been married off.  Unfortunately, the combative and outspoken Kate has earned a reputation as a real shrew, and no... Learn more.