2016 - 2017 Season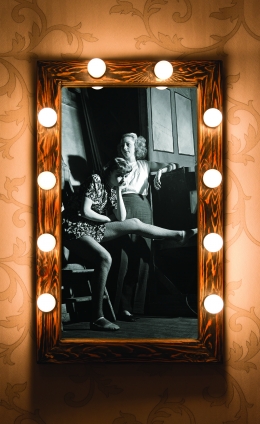 November 3 thru November 13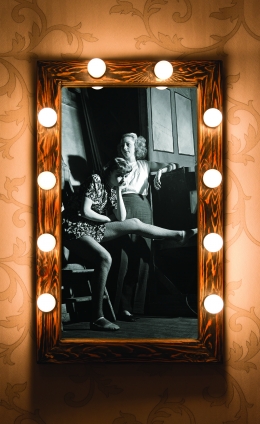 Description
"I live and breathe theater. That's what I'm crazy about. I want to play everything I'm suited for." Set in the 1930s, the Golden Age of Broadway comedy, Stage Door is a legitimate valentine to the theatre, paying tribute to those who experience the glories and heartbreaks of the profession.  Illuminating the ever-present tension between theatre and film, as well as the show business...
October 13 thru October 17
What sparks terrorism? Why do extremists do evil in the name of faith? How far will some go for power? Shakespeare wrote the murderous Macbeths to ask the same questions about the terrorist plots and... Learn more.