2016 - 2017 Season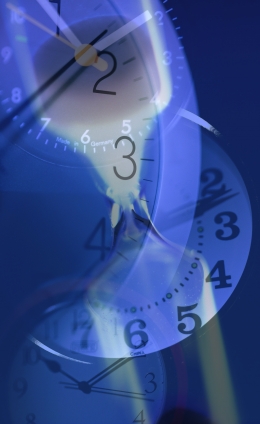 January 20 thru January 28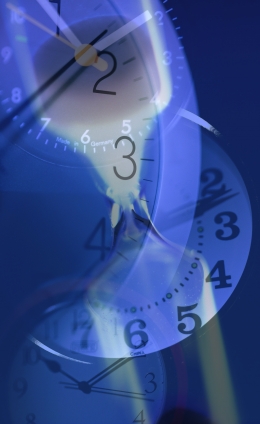 Description
Comedies, dramas, and everything in between — our annual debut of nearly two dozen student directors produces a smorgasbord of professionally published ten-minute plays. If one is not to your taste, you only have to wait ten minutes before the next one. (With some plays, adult situations and language may be a necessary warning to anticipate.)
October 13 thru October 17
What sparks terrorism? Why do extremists do evil in the name of faith? How far will some go for power? Shakespeare wrote the murderous Macbeths to ask the same questions about the terrorist plots and... Learn more.
November 3 thru November 13
"I live and breathe theater. That's what I'm crazy about. I want to play everything I'm suited for." Set in the 1930s, the Golden Age of Broadway comedy, Stage Door is a legitimate... Learn more.
December 1 thru December 11
Winner of the Tony and the Drama Desk Awards for Best Book, The 25th Annual Putnam County Spelling Bee is the hilarious tale of six prepubescent, misfit contestants, vying for the championship of a... Learn more.