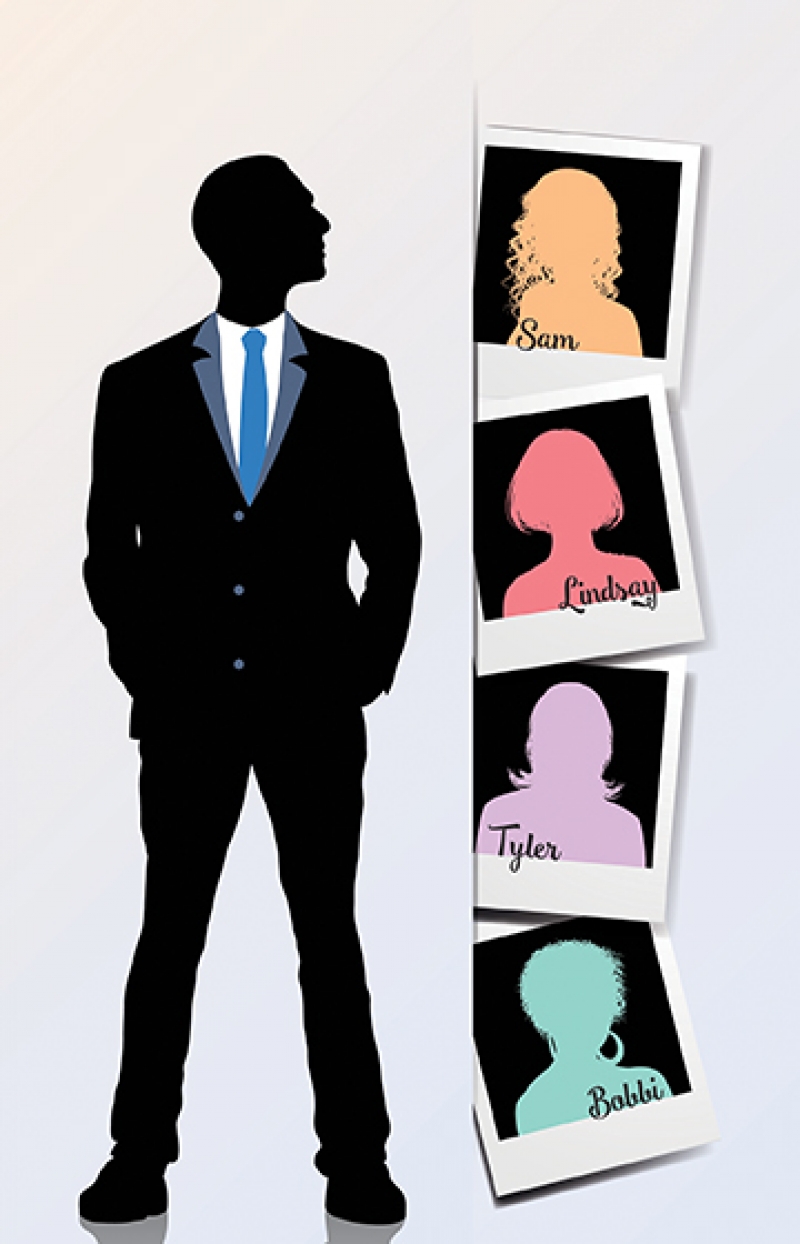 Description
Imagine this. You're an up and coming author with a blossoming career and a beautiful fiancée who loves you deeply. What would you do in this situation?
In this edgy comedy, you'd have a crisis of conscience and go on a cross-country tour to visit your ex-girlfriends: a former high school sweetheart; a college professor; an out-of-town fling; and a woman who might have been Ms. Right.
Some Girl(s) is a portrait of an writer who steps back to look at mistakes from the past—and figure out what to do with the scars that still remain.
Contains mature themes and language.
Dates
&

Times
Friday, March 1, 2019

at 7:30pm

Saturday, March 2, 2019

at 2:00pm

Saturday, March 2, 2019

at 7:30pm

Sunday, March 3, 2019

at 2:00pm