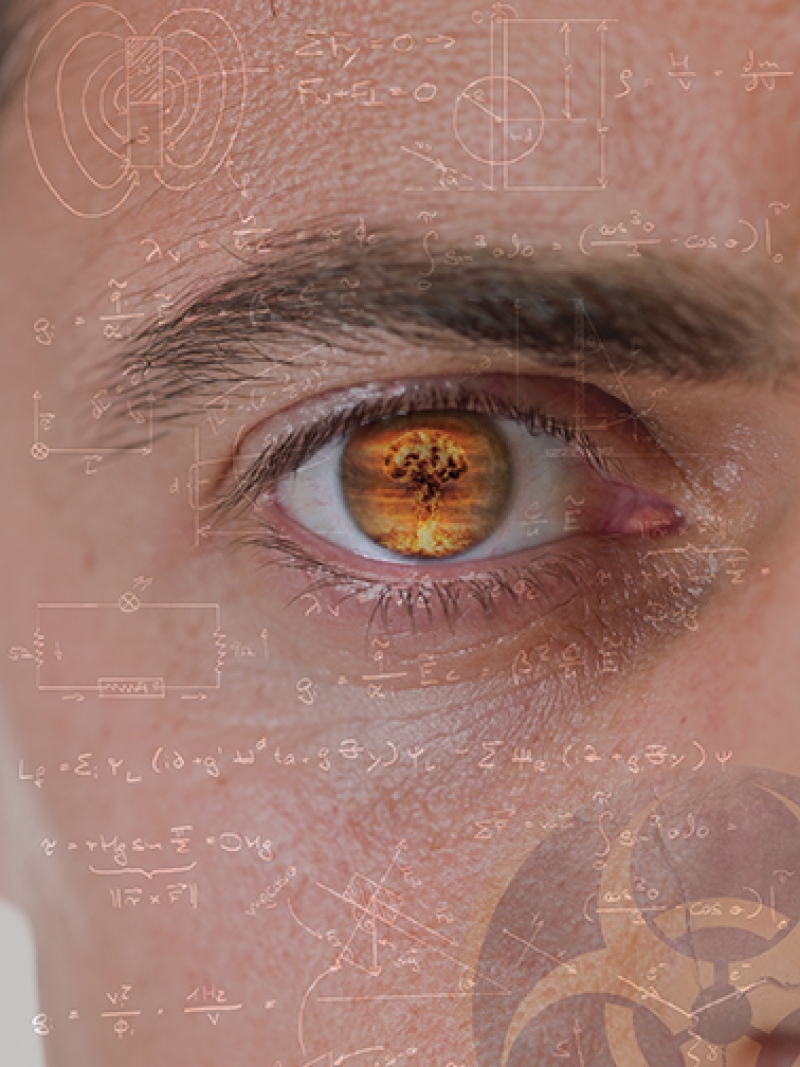 Description
The award-winning play by Frayn speculates on "what may have happened" when two internationally known physicists, Niels Bohr and Werner Heisenberg, met in 1941 to discuss the creation and ultimate use of nuclear energy … for good or for mass destruction.
Now dead, the two men- and Bohrs' wife- meet in the afterlife to grapple with their earthly friendship and the strains imposed by politics and ethics.  In exquisite language, by turns scientific and humanistic, Frayn offers us intellectual discourse and debate about human intentions and moral obligations. 
This production will take place in the Acting Studio.  Lower level Clet Hall room 101.
Production Credits
Directed By

Katie Mallinson
Dates
&

Times
Thursday, February 21, 2019

at 7:00pm

Friday, February 22, 2019

at 7:30pm

Saturday, February 23, 2019

at 2:00pm

Saturday, February 23, 2019

at 7:30pm

Sunday, February 24, 2019

at 2:00pm