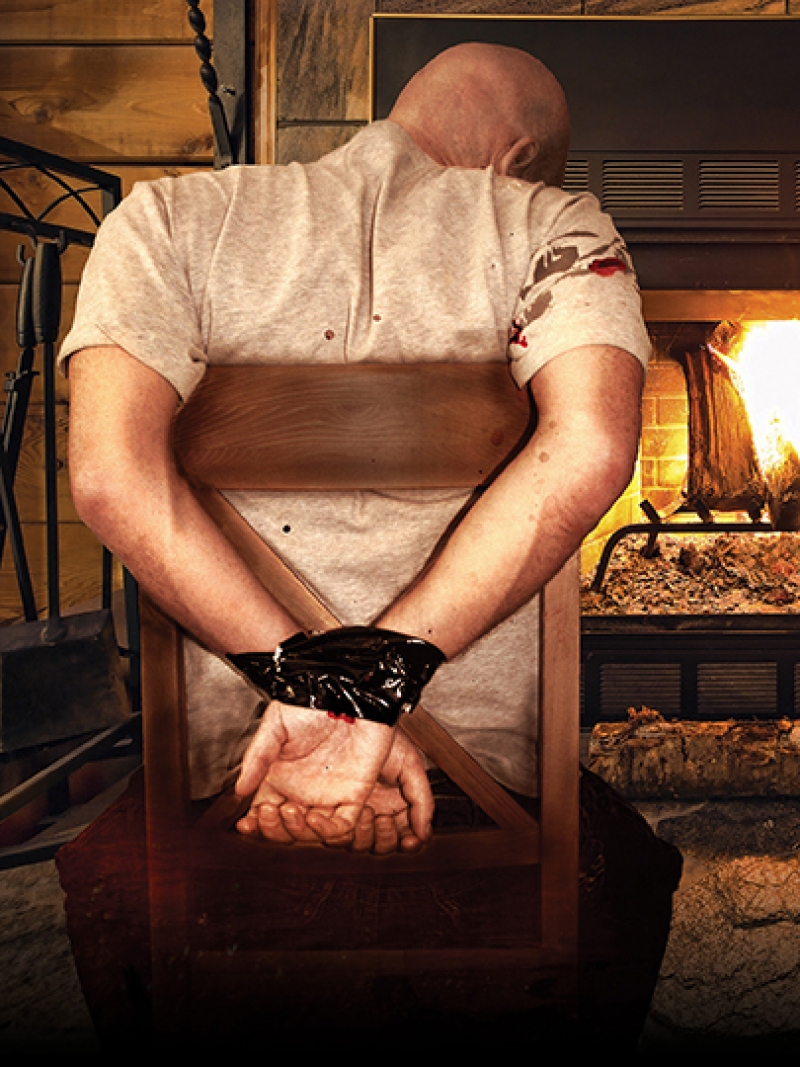 Description
A searing play about assault and retaliation.  How does one define retribution? And is it justice?
This incredibly gripping drama focuses on an attempted physical attack and its aftermath, as the victim turns the tables on her attacker.  But how far is too far?
 No student rush. 
Caution: Viewing content suitable only for playgoers 18 years and older.  Content (sexual assault, stage violence, graphic language) may be disturbing for some viewers.  
Production Credits
Written By

WIlliam Mastrosimone

Directed By

Kathleen Macari, '16

Sets By

Marissa Allen, '17

Costumes By

Gabby Lopez, '16

Lights By

Matt DiVita, '16
Dates
&

Times
Friday, October 16, 2015

at 7:00pm

Saturday, October 17, 2015

at 2:00pm

Saturday, October 17, 2015

at 7:30pm

Sunday, October 18, 2015

at 2:00pm

(Post Show Discussion)
Cast Members
Heather Casseri

(Terry)

Mersedez Hoover

(Marjorie)

Colleen Pine

(Patricia)

Joshua Ranallo

(Raul)